BRCGS launches Global Standard Food Safety Issue 9
Globally recognised certifier BRCGS has launched its latest standard – Global Standard Food Safety Issue 9 – which provides guidance on the production of safe, authentic and legal food.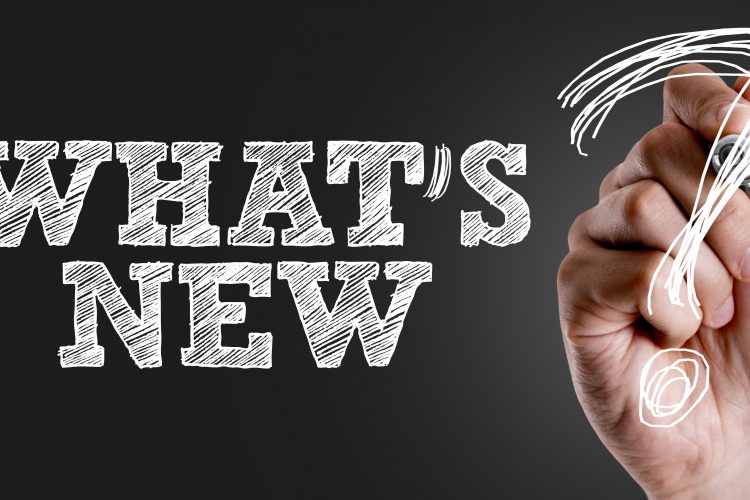 Originally developed and published 24 years ago, this latest Standard from BRCGS provides an updated framework designed to assist food manufacturers with the production of safe, authentic, legal food and to manage quality to meet customer requirements.  
"Today we have hit a huge milestone in the launch of Issue 9," John Kukoly, Director of BRCGS wrote in a statement earlier this week.
"I would like to take this opportunity to say thank you to everyone at BRCGS who has worked to make this happen," he continued. "I would also like to thank those who were involved in the standard development through our global working groups as, without their contribution, we wouldn't be where we are today."
The standard has been updated at regular intervals to reflect the latest thinking in food safety and to encourage its uptake worldwide.
The idea behind the review process is to ensure that those who use the standard continue to see value with each evolution.
Commenting on this, Richa Bedi-Navik, Senior Global Standards Manager at BRCGS said: "The Food Safety Standard facilitates a process of continual improvement through well-designed, risk-based product safety management. It is important for the standard to be periodically reviewed and updated due the ever-evolving nature of the industry.
"Whilst some previous issues of the standard have led the way in terms of new content development, more often, it can be making small changes to help certificated sites develop robust food safety systems, which is a key principle of continual improvement. This is the case with Issue 9 and the launch is an event that deserves recognition".
A series of webinars and roadshows related to the new standard will be available shortly. Moreover, for those who'll be implementing the new requirements, training courses are available through the BRCGS Academy and its global network of approved training partners.
The new issue and supporting guidance is available for certificated sites to access through BRCGS Participate. Otherwise, a copy of the publications can be purchased via the BRCGS Store.
Related topics
Related organisations
Related people