World "already falling short" on food security says UN President
Two of the most senior UN officials have warned the global community that food insecurity is a real and present danger to people around the world, but there is hope if we act together they claim.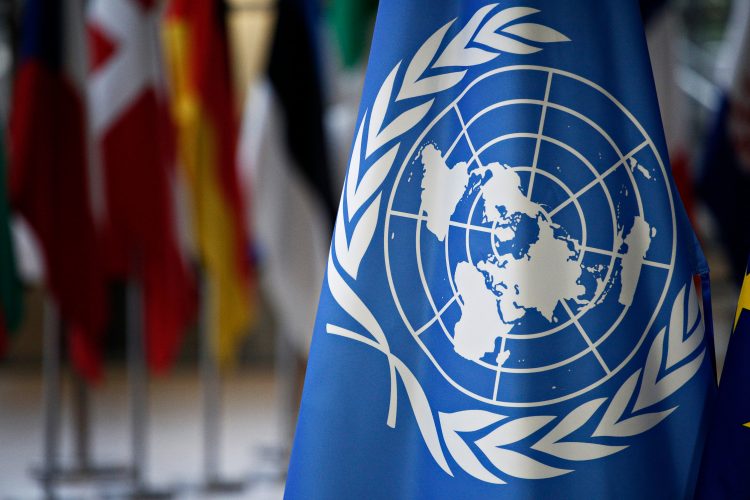 UN General Assembly President Abdulla Shahid offered a stark warning to the world at a special meeting to address the ongoing global food crisis.
"Frankly, we were already falling short of meeting our food security targets, prior to 2020. However, the situation is now critical," said President Shahid at the meeting.   
"The shocks of multiple global crises have weakened our institutions, our economies, and challenged our ability to effectively respond."
He also urged countries to maintain hope and work together to alleviate global hunger. Key to that, according to President Shahid, is implementing more sustainable and environmentally friendly food systems.
"Among the actions that we must immediately take include scaling up climate resilience across food systems, strengthening food environments and changing consumer behaviour to promote dietary patterns with positive impacts on human health and the environment," he said.
"Solving food security also requires us to stop conflicts and pandemics that disrupt supply chains; to repair our relationship with nature, and secure sustainable agriculture; and to strengthen the global institutions working to alleviate poverty and hunger."   
UN Secretary-General Antonio Guterres also spoke at the special meeting, and was again candid when it came to explaining the challenges the world is facing when it comes to food security.
"Our world faces a host of challenges — climate change, COVID-19, conflicts and rising inflation," he said.
"Against this backdrop, food, energy and fertilizer prices are skyrocketing, aggravated by the war in Ukraine."
He continued: "We face a real risk of multiple famines this year. And next year could be even worse.
"But we can avoid this catastrophe if we act now.
"The United Nations is committed to working with all of you to solve this crisis, and to continue pressing for a global food system that works for all people.
"Let's get there together."
Related topics
Related organisations
Related people