Baby food autism appeal gets green light
The California state court judge who judged this case has issued a ruling in favour of the parents of Noah Cantabrana, allowing the case to proceed to trial.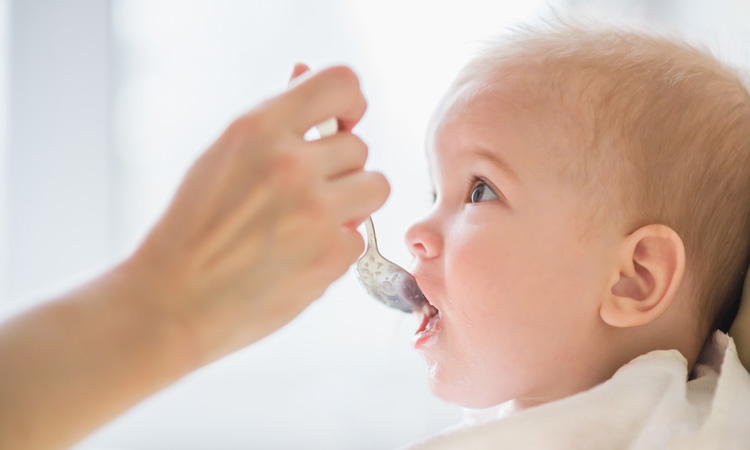 Earlier this year, a court hearing request was placed to bring the science behind autism and heavy metals in baby food under oath. The aim of this is to investigate what causes autism and whether there's a link to heavy metal consumption. The lawsuit – a first-of-its kind – alleged that several major baby food manufacturers knowingly sell products loaded with dangerously high levels of arsenic, lead, cadmium and mercury. The California state court judge who judged this case issued a ruling today in favour of the parents of Noah Cantabrana, meaning it can proceed to trial.
The couple from Southern California claim their seven-year-old son, who has autism spectrum disorder (ASD) and attention deficit-hyperactivity disorder (ADHD), was diagnosed with after he consumed high quantities of baby foods from the following defendants: Nurture, Inc. (Happy Family Organics and HappyBABY) of New York, Beech-Nut Nutrition Company of New York, Hain Celestial Group, Inc. (Earth's Best Organic) of New York, Gerber Products Company of Michigan, Plum PBC (Plum Organics) of California, Walmart, Inc. (Parent's Choice) of Arkansas and Sprout Foods, Inc. of New Jersey.
The ruling allows the case to proceed to trial and sets the stage for a "potentially massive legal battle" involving parents throughout the country who say exposure to arsenic, lead, cadmium and mercury in certain baby foods caused their children to develop ASD and/or ADHD, Baum Hedlund – the law firm representing the family – has stated.  
In a press release issued by Baum Hedlund, the court was said to have ruled the following: "The Court finds that, consistent with the Court's gatekeeping role under Sargon, Plaintiffs experts' opinions that heavy metals are capable of being a substantial factor in causing ASD and ADHD are admissible."
The Cantabranas decided to pursue this case after reading a government report released last February, entitled 'Baby Foods Are Tainted with Dangerous Levels of Arsenic, Lead, Cadmium, and Mercury.' The baby food report criticised the seven defendant companies listed above for selling products that contain inorganic arsenic, lead, and mercury that are beyond regulatory standards.
In an interview with Spotlight on America, Melissa Cantabrana said she was "blown away" after reading the government report. "It made me really angry…to think that these heavy metals are in baby food. And I immediately thought we don't have autism in our family. I instantly knew this is it. This is what I'm talking about."
Before the case can go before a jury, there was a Sargon hearing, which gives both sides of a legal dispute the opportunity to present their experts and educate the court on the science that supports their arguments. If the plaintiff's experts pass muster and the judge holds that their scientific opinions are based on valid methodologies, the experts may testify in open court and the case can proceed to trial. Following the ruling from this hearing that took place this week, the case can now move into the discovery phase, which allows for internal documents from the defendant companies to be released to the plaintiffs.
"We would like to get this case in front of a jury as fast as we can," said Attorney and Senior Shareholder of Baum Hedlund, R. Brent Wisner. "The Cantabranas deserve the opportunity to stand up in front of these baby food companies and tell them what's happened to their family because the industry decided that profit margins matter more than their son."