Odessa bombings lead to further food supply shortages
Missiles struck a Ukrainian seaport this week, leading to further issues in the food supply chain, as the president of the country calls on "the whole free world" to help.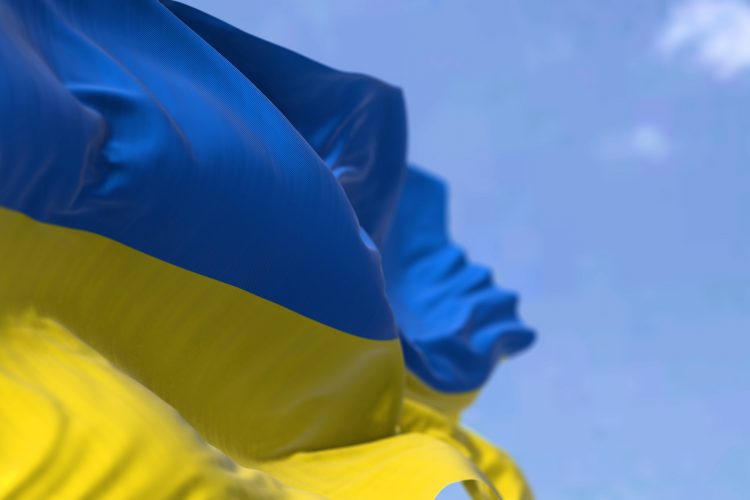 Earlier this week, the largest Ukrainian seaport, The Port of Odessa or Odessa Sea Port, was struck with missiles, as Russia's invasion continues. Now Ukraine's president, Volodymyr Zelenskiy, has urged the international community to help end a Russian blockade of the ports in order to allow wheat shipments to flow freely and prevent a global food crisis.
As reported by The Guardian, after the port was struck, President Zelenskiy said: "For the first time in decades there is no usual movement of the merchant fleet, no usual port functioning in Odessa. Probably this has never happened in Odessa since World War Two. Without our agricultural exports, dozens of countries in different parts of the world are already on the brink of food shortages. And over time, the situation can become downright terrible[ …] This is a direct consequence of Russian aggression, which can be overcome only together – by all Europeans, by the whole free world."
The president has previously expressed his concerns on how the war could impact the global food supply chain too.
The war in Ukraine has already caused problems in the global supply chain, with countries facing a lack of sunflower oil, wheat and more. The invasion has severely damaged the European country's export capacity, with Russia destroying its transportation infrastructure and now blockading Odessa, the main port for grain exports.
Many country's leaders have acknowledged the issue, including the president of Canada, Justin Trudeau, who visited Kyiv this week. In an interview with Reuters, the Canadian president said: "We know people around the world are going to be starving because of the actions of Russia. There is grain waiting to be shipped in Ukraine. We have to make sure that Russia doesn't prevent the grain that the world needs from getting out to the world."