Coroner deliberates inquest into multiple food delivery rider deaths
The deaths of four food delivery riders in New South Wales (NSW), Australia could be jointly investigated in a coronial inquest that would scrutinise safety standards in the industry.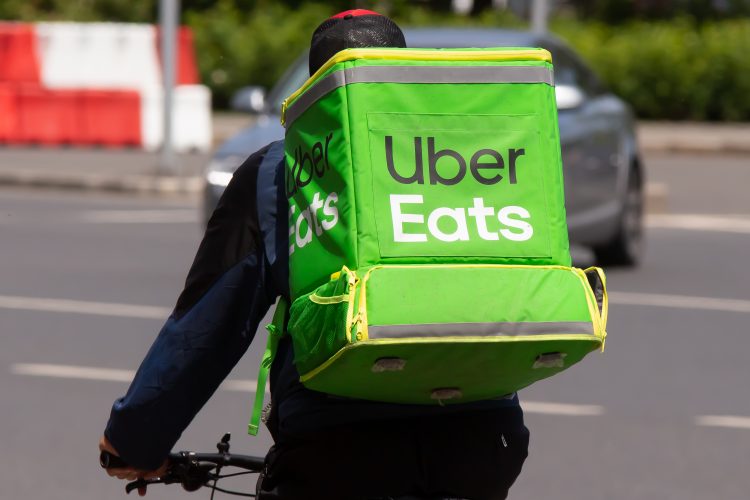 The NSW Coroners Court is weighing up whether to launch a public inquiry into the deaths of several UberEats riders who were killed in road accidents while working in Sydney, Australia between September and November 2020.
Dede Fredy, a 36-year-old man from Indonesia, died in September after he was hit by a car while delivering food. Bijoy Paul, a 27-year-old man from Bangladesh, was also hit by a car in November 2020 while on a delivery for UberEats. Ik Wong died in November after a traffic accident, while 43-year-old Xiaojun Chen died in hospital in October after his motorcycle collided with a bus.
The Transport Workers' Union (TWU) has urged the coroner to proceed with the inquest, and also include the death of Burak Doğan as part of any investigation. Doğan was hit and killed in Sydney in April 2020,  but according to ABC, his death was not reported as a workplace fatality because his last trip was cancelled 25 minutes before he was killed. Doğan was still logged into the UberEats app when he died, but the NSW coroner had already decided against an inquest into his death.
The TWU national secretary, Michael Kaine, said investigations were "long overdue". He added: "NSW coronial inquests would shine a spotlight on the deadly pressures on food delivery riders. Industrial pressures remain to this day and any finding that these pressures contributed to the deaths of these riders should ring alarm bells in parliament and inform regulation to prevent worker deaths in the future. The families of riders' killed continue to grapple with the indescribable loss of their loved one and deserve answers. That's why these inquests must proceed."
A spokesperson for Uber said safety was "fundamental" to the company's platform and that it has launched "a range of safety initiatives aimed at helping delivery people stay safe on our roads, such as the rollout of personal protective equipment, in-app tech features and education modules which have been built specifically for the Australian market."