Does coffee enhance athletic performance?
Research suggests that caffeine intake can improve an athletes muscle endurance and strength, on top of various aerobic and anaerobic sport-specific benefits.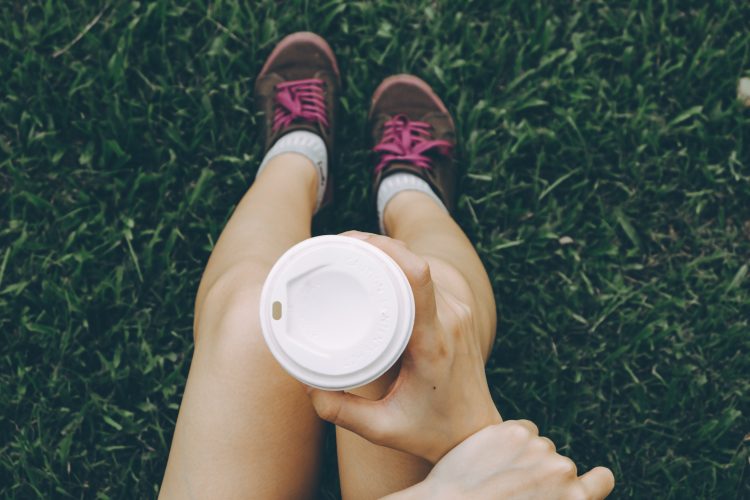 With the Tokyo 2020 Olympic Games just around the corner, could a cup of coffee be the secret to success for would-be gold medallists in the Japanese capital?  A review of the latest published research by the Institute for Scientific Information on Coffee has highlighted the impact that coffee can have on participants' performance in sport. 
Meta-analysis of 21 studies suggests that caffeine does affect a range of exercise tasks, with a greater effect on aerobic performance compared to anaerobic exercise. 
According to Dr J W Langer, a Danish physician, nutritional expert and lecturer in medical pharmacology at the University of Copenhagen, caffeine does contribute to enhanced athletic performance. "Many studies show that athletes who consume caffeine before a race or sports event are able to go faster, last longer and recover more quickly than athletes who do not have the extra boost," he said. 
Recently the International Society of Sports Nutrition (ISSN) updated its position to support the view that caffeine can enhance various aspects of exercise performance, highlighted in recent research. The ISSN claimed that small-to-moderate amounts of caffeine can improve: muscular endurance, movement velocity and muscular strength, sprinting, jumping and throwing performance, as well as various aerobic and anaerobic sport-specific actions.
An example of the positive effect caffeine can have was displayed through a 2019 study on a group of runners.1 The findings showed that a moderate dose of caffeine produced worthwhile gains in a 5km running performance, compared with a placebo.
Additionally, a study has shown that consuming a strong cup of coffee an hour before a one mile running race can improve a male runners' performance by almost two percent. In the study, when caffeine was consumed, a race was completed approximately five seconds faster than when a placebo was consumed, and approximately four seconds faster than when decaffeinated coffee was consumed.2
It's not just running where the effects can be felt either.  One study suggests that ingesting caffeine 5-60 minutes before football practice may produce valuable athletic improvements in the footballers' physical performance, such as: jump performance, repeated sprinting and running distance.3
However, a further systematic review suggested there was no significant improvement in players' aerobic or anaerobic performance with caffeine. Although some findings are encouraging, the conflicting studies demonstrate that this is an area where more research needs to be done.4
References 
Whalley P.J. et al. (2019) The Effects of Different Forms of Caffeine Supplement on 5-km Running Performance. Int J Sports Physiol Perform, 1-5.
Clarke N.D. et al. (2018) Coffee Ingestion Enhances 1-Mile Running Race Performance. Int J Sports Physiol Perform, 1;13(6):789-794.
Mielgo-Ayuso J. et al. (2019) Caffeine Supplementation and Physical Performance, Muscle Damage and Perception of Fatigue in Soccer Players: A Systematic Review. Nutrients, 11(2):440.
Ferreira R.E.S. et al. (2021) Effects of Caffeine Supplementation on Physical Performance of Soccer Players: Systematic Review and Meta-Analysis. Sports Health, published online ahead of print.