Molson Coors signs new "beyond beer" partnerships
Molson Coors is well-known for its portfolio of beer and cider brands, but the group is making moves in other markets within the beverage sector.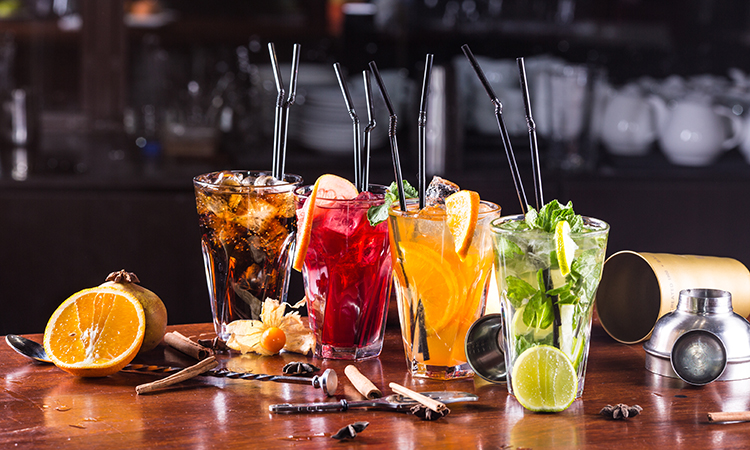 Are we seeing a shift in the beverage landscape?
Molson Coors Beverage Company has announced it has entered into three new partnerships that grant the beverage company exclusive distribution rights for Jimmy's Iced Coffee, Lixir Drinks and Tarquin's Gin and Twin Fin Rum from Southwestern Distillery across its established on- and off-premise trade networks in Western Europe. 
The three partnerships were revealed as part of the launch of Molson Coors' Beverage Hub, a division within its European business unit which the beverage giant says is dedicated to growing markets such as ready-to-drink beverages, adult soft drinks and premium spirits.
"The creation of the Beverage Hub is our response to the growing number of consumers reaching for ready-to-drink options, premium spirits and aspirational adult soft drinks and opening up those growth opportunities for our customers," says Jack Daniel, who leads the team. "Our latest partnerships are with brands that have great-tasting products and founders who have fantastic stories to share that underpin truly distinctive brands."
Molson Coors says the Beverage Hub is a key part of the company's efforts to broaden its portfolio beyond beer and cider across the globe and represents "the next phase of our already established wholesale offer to the independent on-trade, where we provide a range of beverages outside our own beer and cider heartlands," Daniel says.
Molson Coors is of course well known for its beer and cider brands, including Coors Light, Rekorderlig, and Foster's, but the company's move to other beverage types is demonstrative of a move towards other sectors of the beverage market.
Pre-mixed, ready-to-drink premium cocktails have been on the rise for some time now, and Hard Seltzer sales are expected to reach $30 billion by 2025 according to some. It's therefore perhaps not surprising to see one of the big beer conglomerates expanding out into these emerging sectors, as the traditional line-up on bar menus continues to diversify.