Australia seeks partner entity to deliver National Food Waste Strategy
The Australian Government is searching for an entity to lead Australia's National Food Waste Strategy and halve food waste by 2030.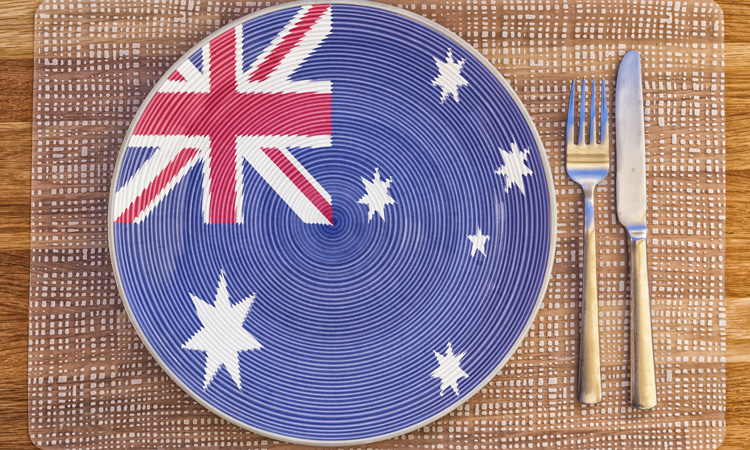 The Australian Government has released a partnership call as it seeks "suitably experienced and skilled entities to submit a partnering proposal to establish an independent, long-term governance entity" to deliver the National Food Waste Strategy to halve food waste in Australia by 2030.
Each year, Australia produces around 7.3 million tonnes of food waste across the supply and consumption chain, costing the Australian economy around $20-$25 billion a year. The environmental cost is also said to be high, with food waste accounting for approximately five percent the national greenhouse gas emissions.
The partnership call document said that "halving Australia's food waste by 2030 will be a significant challenge that can only be achieved by working in collaboration with food supply chains, all tiers of government, consumer groups, and non-government organisations."
The Australian Government is providing up to $4 million over four years to establish the governance entity, with the successful partner invited to apply for a one-off grant. It is expected that at the end of the four-year period, the successful partner will have built its own revenue to ensure the governance entity continues. The Government will also provide guidance through national policy objectives and support to build stakeholder connections.
As a priority, the governance entity will also deliver Target 2.1 of the 2019 National Waste Policy Action Plan to establish a "voluntary commitment program for businesses across the supply and consumption chain to engage in food waste reduction activities and to encourage industry-led action".
The governance entity will also be responsible for a range of other food waste reduction activities including developing sector action plans, stimulating active stakeholder engagement and key data reporting.
Related topics
Related regions