Warburtons joint venture to support innovative bakery start-ups
Working with Mission Ventures, Warburtons is to provide mentoring and funding for SMEs and start-ups producing innovative bakery products.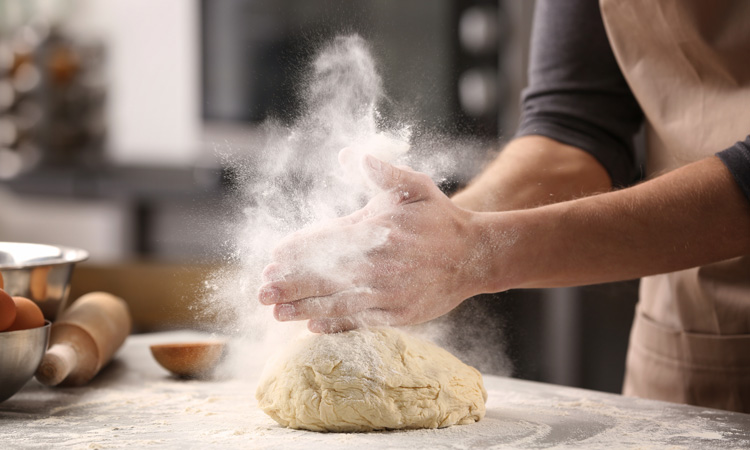 Independent business accelerator Mission Ventures and Warburtons, one of the UK's biggest bakery brands, have launched a new joint venture to support businesses producing innovative bakery-led products.
Designed to support the growth of SMEs and start-ups, Batch Ventures combines equity funding together with direct support from successful entrepreneurs and industry professionals. The partners are looking for businesses that incorporate baking in their production process – from traditional baked goods, such as breads, crackers and biscuits to cookie dough, baking kits and baked snacks. Successful applicants will be judged on their future potential.
Jonathan Warburton said: "As a fifth-generation family business, we are proud to be backing British enterprise during these uncertain times and this programme allows us to support the next generation of innovative bakery led brands."
"We are excited to be partnered with Warburtons, one of the top five food brands in the UK today. We see this as a smart way for the industry to build compelling challenger brands that deliver true innovation. This partnership leverages my team's experience as exited food entrepreneurs and six years of running food and drink accelerator programmes, together with the depth of industry experience that comes from Warburtons," added Paddy Willis, CEO of Mission Ventures.
Brand owners are invited to express their interest via the Mission Ventures website, with initial selection expected over the summer. The partners expect that up to five businesses will be selected over the first 12 months.
Related organisations
Related people