Scientists announce new names for popular probiotic bacteria
The probiotic bacteria in consumer products and fermented foods will remain the same after these name changes are implemented, but their product labels will be required to be updated.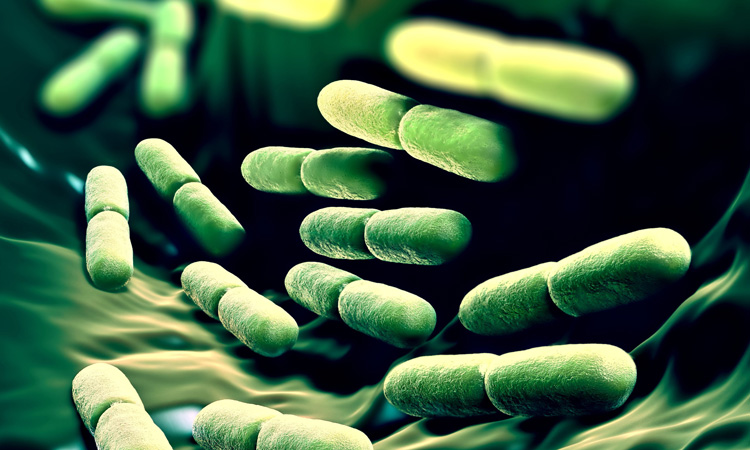 "Probiotic" is a broad term that refers to a range of different microorganisms that confer health benefits. Just as medications are identified by product names that connect them to the conditions they treat, probiotics are referred to by specific names that link them to scientifically demonstrated health effects. A complete probiotic name includes the Latin name for genus and species, in addition to the strain: for example, Lactobacillus rhamnosus GG.
A global group of scientists, led by Professor Giovanna Felis of Italy, Professor Michael Ganzle of Canada, and Professor Sarah Lebeer of Belgium, has recently published a paper announcing name changes for some of the bacteria that were historically grouped under the category of Lactobacillus. Members of the Lactobacillus genus are among the most popular bacteria found in consumer probiotic products and fermented foods.
The impetus for the name changes comes from new scientific tools developed over the past few decades, which enable scientists to look at bacterial genes. Now that scientists are able to sequence the genes of bacteria, they have information about which ones are closely genetically related and they are changing the bacterial names to better reflect these relationships. Thus, the wide variety of bacteria that were previously grouped under Lactobacillus have been separated into 25 different genera.
According to the naming conventions for all living things, the first species ever described as a Lactobacillus gets to retain its genus name – so the yoghurt-making bacterial species Lactobacillus delbruecki will keep its name, along with the bacteria that are closely related to it.
The new paper, which includes International Scientific Association for Probiotics and Prebiotics board member Prof Lebeer as co-author, was published in the International Journal of Systematic and Evolutionary Biology. "This task had been on the agenda of scientists for a while. We are pleased that we managed to unite different international teams working on comparative genomics of Lactobacillus with taxonomy experts, collaborating for the best interest of the whole field," Prof Lebeer said.
The paper authors have created a website where the previous names and the new names of the probiotic bacteria can be searched.
The bacteria in consumer products will remain the same after these name changes are implemented, but their product labels will be updated. Because only the genus names are affected (and many new genus names were deliberately chosen to begin with the letter 'L'), most products will remain easy to recognise, the researchers said.
The Probiotics Institute
In a bid to make it easier for professionals and consumers to identify their desired probiotics, and with more than 55 million hits of "probiotics" online, a new initiative from Chr. Hansen Inc., the US based subsidiary in the Chr. Hansen Group, has set out to provide information about probiotics. The company has launched 'The Probiotics Institute' – a new online platform dedicated to inspire and educate consumers and healthcare professionals about the world of probiotics and the human microbiome.
"It is our ambition that The Probiotics Institute will foster the interaction of users, and become a natural forum of reference and interaction for healthcare professionals and science communities," said Andrew Scorey, Senior Vice President for Human Health, Chr. Hansen.
"We know that healthcare professionals and consumers have to distinguish reliable evidence from many conflicting scientific studies of varying quality. We want to help them make informed choices in the probiotic jungle. We will do this by providing high quality content on The Probiotics Institute, also relevant for customers, journalists and bloggers needing information, scientific data or educational content within the field of probiotics," he added.