Agroknow offers food safety platform to ensure supply chain safety
The company is offering the global food safety platform for free to assist with companies that are seeking alternative suppliers for their disrupted supply chains during the COVID-19 outbreak.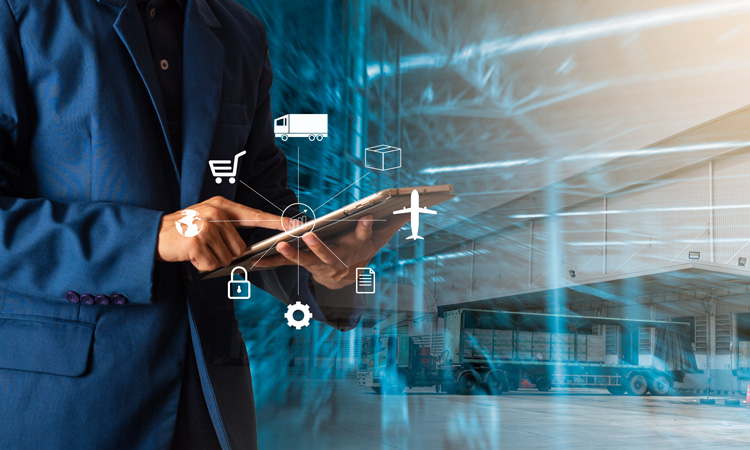 Agroknow, a food safety intelligence company that extracts tailormade data insights for the global supply chain, has partnered with food industry stakeholders to offer free access to its global food safety platform for Food Safety & Quality Assurance professionals.  
The company collects, translates and enriches global food safety data to ensure that everyone has access to safe food. Agroknow delivers its service to food safety professionals from companies among the biggest multinational food manufacturers and retailers such as: Barry Callebaut, Conagra, Syngenta and Coca Cola Company.
The move aims to enable companies within the global supply chain to access all food safety data insights through Agroknow's enterprise software platform, allowing them to perform remote risk assessments for alternative suppliers and ingredients, monitoring the COVID-19 related incidents affecting their most vulnerable supply chains.    
"We believe there are smart ways in which we can find solutions to the current and future challenges that humanity faces. It is our duty to give access to solutions that can help the food industry to quickly respond to such a major health crisis," said Nikos Manouselis, Co-Founder and CEO of Agroknow.
"Agroknow aims to help the food industry around the world to navigate through supply chain challenges, as well as helping food companies move forward with the production and distribution of safe food on a global basis."
Related topics
Related organisations
Related people