Sharp-PS listed in Australia and New Zealand for brain health claims
Sharp-PS becomes key cognitive ingredient for the food products industry in Australia and New Zealand.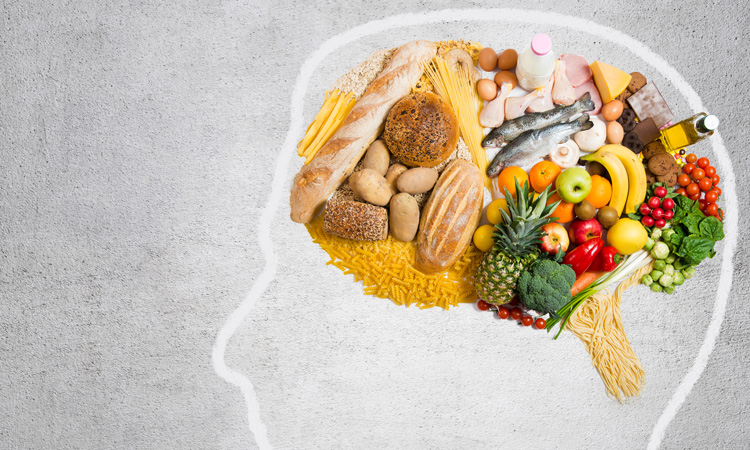 The Food Standards Australia New Zealand (FSANZ) authority has listed claims for soy phosphatidylserine from Sharp-PS® based on acceptance of the self-notification process.  
The claims listed relate to the relationship between consumption of Sharp-PS® phosphatidylserine (PS) through food products and "Maintenance and/or improvement of cognitive function and brain health". 
According to IFF Health, the approval of claims related to consumption of Sharp-PS® will provide Australian and New Zealand brands the option to add the ingredient to their products, opening new opportunities to launch functional foods products targeting brain health and cognition.
"The ability to include brain health and cognitive claims with Sharp-PS is exciting and creates a unique opportunity for IFF and for better-for-you food and beverage makers in Australia and New Zealand," said Pinni Raveh, Sales Manager for IFF Health.
"The benefits of PS consumption have been demonstrated in numerous clinical and pre-clinical studies, leading FSANZ to link its consumption to these benefits," added Itay Shafat, PhD, Product Manager for Cognitive Line, IFF Health. "As the interest in brain health and cognitive capabilities continues to rise within the ageing global population, the timing of this approval could not have been better.
"Phosphatidylserine is ideal for inclusion into food and beverage matrices, as it has no taste or smell and does not affect mouthfeel. As part of the IFF family, we can now serve customers a complete set of solutions, from taste modulation systems, through natural colours, food protection, health ingredients and more — all to create unique products that will answer consumers' needs."
Related topics
Related people