Global food and beverage trends report points to new growth drivers
Leatherhead Food Research's annual trend report notes a shift towards consumer and technical expertise driving innovation and development, rather than simply supporting or validating it.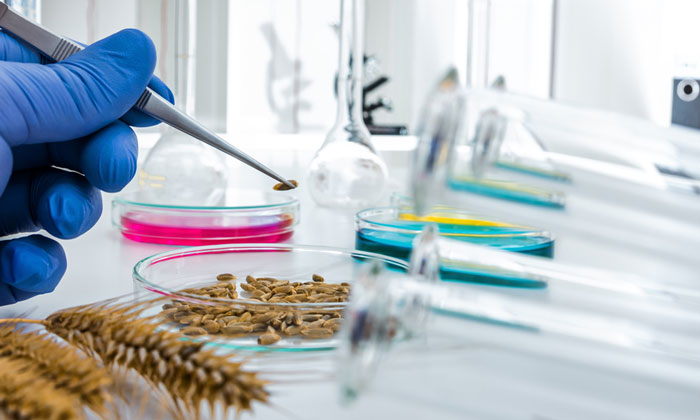 Leatherhead Food Research has reported that, in the past 12 months, technical expertise in nutrition, science and regulatory affairs was increasingly used to shape food and beverage innovation at an earlier stage in the product development process.
In its annual trends report, Leatherhead reportedly draws on insights from food and beverage organisations including large corporations and start-ups, as well as regulatory authorities and associations connected to the industry. This year, the report notes a shift towards consumer and technical expertise driving innovation and development, rather than it acting as support.
The organisation believes this is a response to the complex and dynamic issues facing the sector. From consumer empowerment to sustainability concerns and regulatory matters surrounding public health and product labelling, the scope and scale of industry challenges calls for a different approach to innovation, according to Leatherhead.
Mark Butcher, Commercial Director at Leatherhead, said that food and beverage organisations are finding that traditional linear approaches to innovation no longer deliver what they need.
"The sector is in the throes of a perfect storm – even three years ago nobody could have predicted its ferocity," Butcher explained. "Innovation is still vital, but it needs to be purposeful, focused and agile enough to adapt to multiple evolving demands."
"We predict that in the coming months and years, the most successful food and beverage brands will put scientific, technical and regulatory expertise right at the heart of business growth, on an equal weighting with consumer, innovation and marketing functions. Essentially, consumer and technical expertise will become the starting point of the development process, ensuring new ideas satisfy market requirements and timelines."
Leatherhead's report suggests that this new model demands cohesive, cross-functional teams. It states that specialists need to work collaboratively to anticipate global trends and regulatory changes, seeking to overcome barriers to international growth.
"It is possible to unpick difficult challenges, such as boosting consumer trust while improving profitability – these do not have to be mutually exclusive goals," Butcher continued. "However, decisive action needs to be taken, and sooner rather than later. It is about creating the time and space for cross-functional teams to look at the bigger picture, investing in science and applying a global perspective to decision making early on in the innovation process."
Related organisations
Related people