LECO Corporation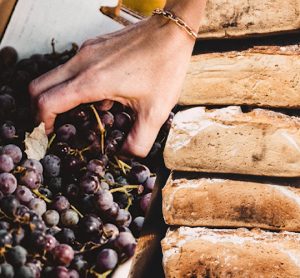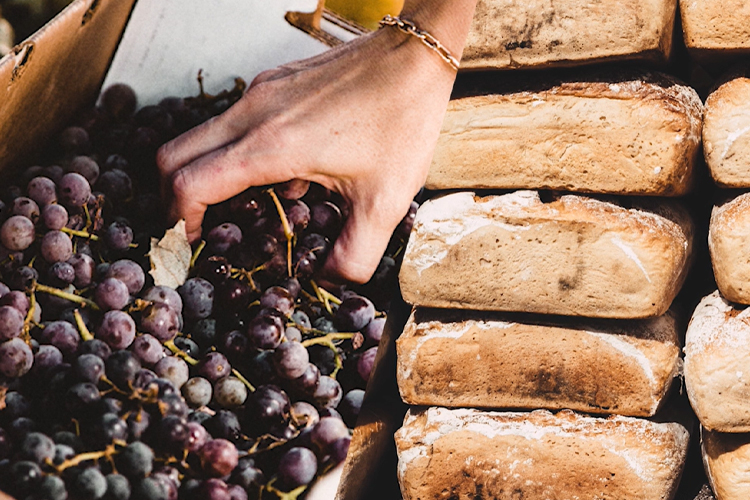 video
Video overview of LECO's FP828 and FP928 Nitrogen and Protein combustion determinators and exclusive Cornerstone ® brand software.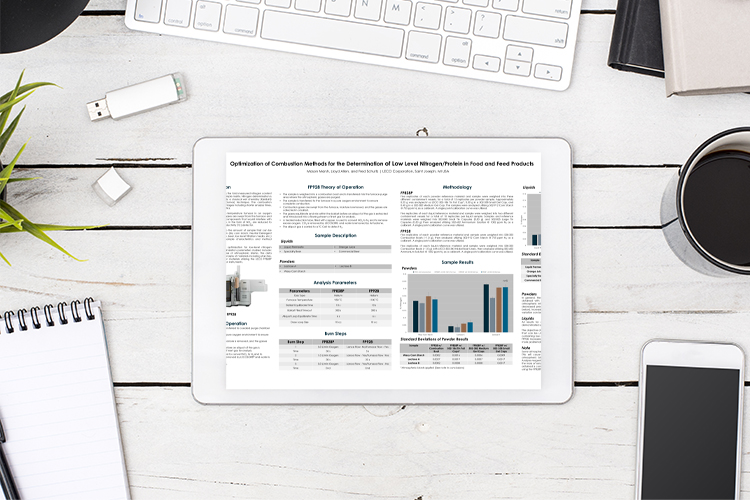 whitepaper
Poster on optimizing the methodology used to determine low levels of nitrogen/protein in food and feeds using LECO's FP928 and FP828 determinators.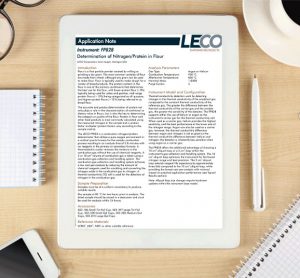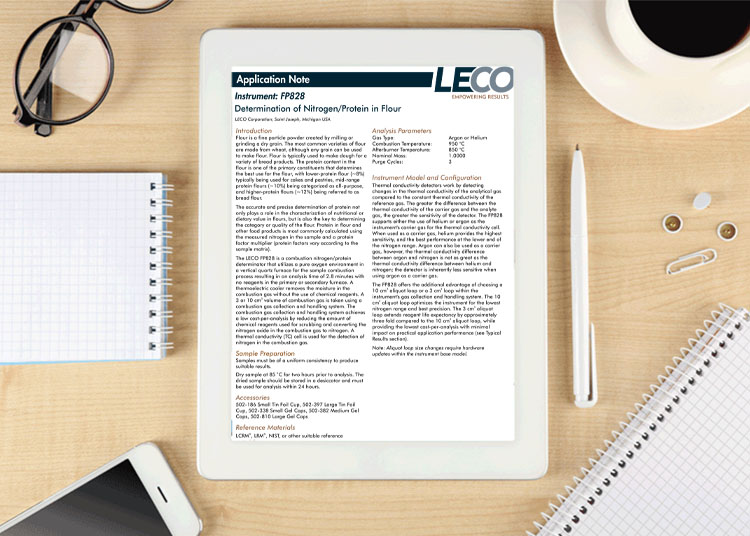 whitepaper
Application note on using LECO's FP828 combustion nitrogen/protein determinator to determine protein and nitrogen content in flour.