Confectionery In-Depth Focus
This In-Depth Focus explores changing technology in the confectionery industry and looks at Lindt & Sprüngli's chocolate production techniques.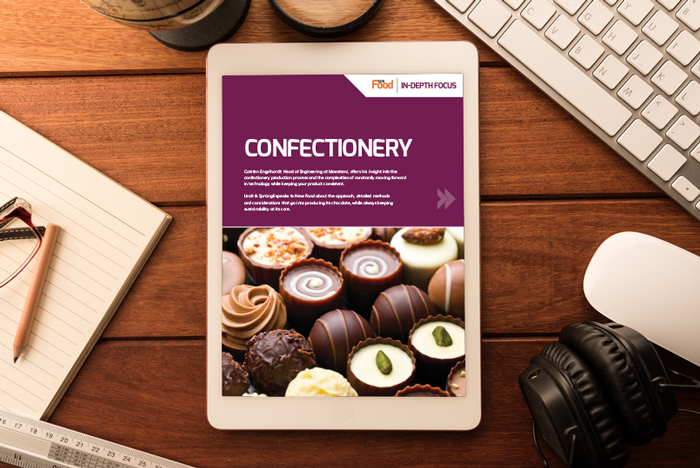 Sweet production insights
Carsten Engelhardt, Head of Engineering at Maestrani, offers his insight into the confectionery production process and the complexities of constantly moving forward in technology while keeping your product consistent.
From bean to bar
Lindt & Sprüngli speaks to New Food about the approach, detailed methods and considerations that go into producing its chocolate, while always keeping sustainability at its core.