Packaging & Labelling In-Depth Focus
In this food packaging & labelling In-Depth Focus: The growing popularity of the drinks can and changes to rules surrounding how food is labelled…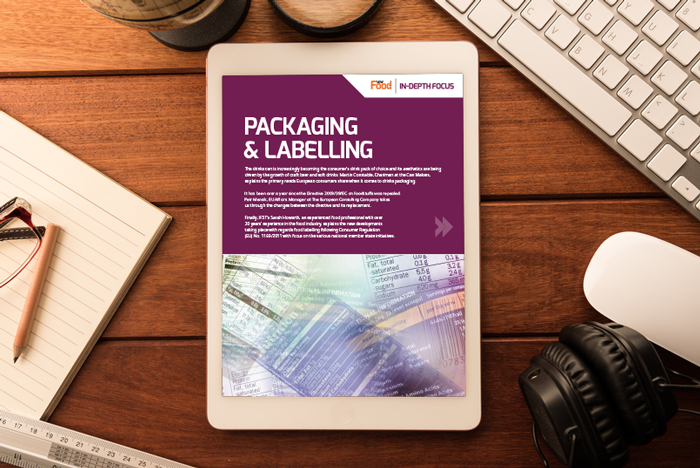 The sound of the crowd
Martin Constable, Chairman, The Can Makers
A look at why the drinks can is growing in popularity and how it meets customer needs.
New rules, new labels
Petr Mensik, EU Affairs Manager, The European Consulting Company
How the introduction of the new Food for Specific Groups regulation has impacted food labels.
The future of food labelling
Sarah Howarth, Chartered Scientist and Fellow of the Institute of Food Science & Technology
This article explores the current state of European food labelling , touches on the various national member state initiatives, and questions what the future might bring.
This Food Packaging & Labelling In-Depth Focus is restricted to logged-in members. Login or subscribe free to read it.