High energy whisky (with water) – how membranes can provide sustainable water systems and energy recovery for distilleries
Scotch whisky production is one of the industry's most conservative sectors but it is increasingly looking to new technologies to improve sustainability, minimise costs and maximise operational benefits. Three key areas of consideration are the reduction of waste; overall energy use; and water consumption – to meet the Federation House Commitment to reduce water consumption by 20% by 2020…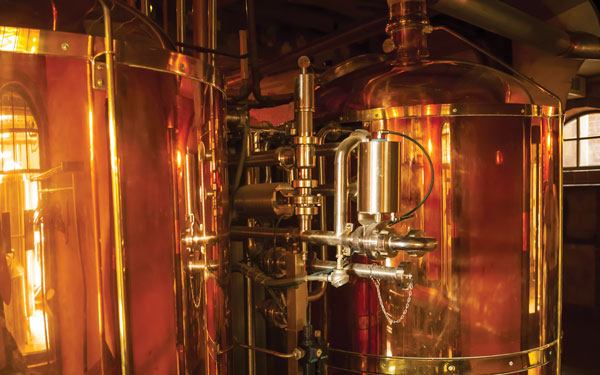 Scotch whisky production is one of the industry's most conservative sectors but it is increasingly looking to new technologies to improve sustainability, minimise costs and maximise operational benefits. Three key areas of consideration are the reduction of waste; overall energy use; and water consumption – to meet the Federation House Commitment to reduce water consumption by 20% by 2020.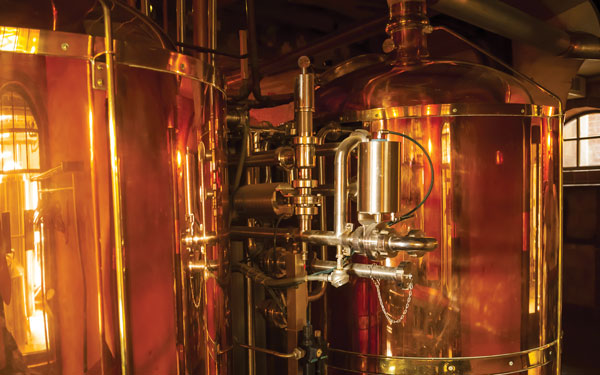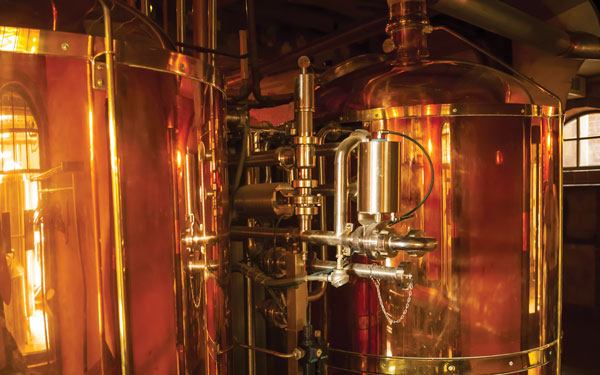 The traditional approach to dealing with distillery waste (Figure 1, page 67) is to dewater the draff (spent grains from fermentation) and blend it with evaporated pot ale (the residue from initial distillation) to make a by-product (Distiller's Grain) for sale as cattle feed. Spent lees (the residue from the second distillation), wash waters and other aqueous wastes are treated, typically by a biological trickling filter, prior to discharge to sewer or a watercourse. However, a number of factors are combining to alter this approach.
Firstly, the increasing cost of energy makes Pot Ale evaporation expensive whilst the fluctuating price of cattle feed brings the value of Distiller's Grain into question. Secondly, many of the trickling filters currently in service are 50 years old and efficiency is poor. The tightening of consent limits for the discharge of wastewater to watercourses requires additional treatment, whilst the adoption of Mogden formula charging based on COD for sewer disposal is making this route more expensive. Thirdly, the rising cost of mains water, where this is used, impacts on operating costs. The latest process developments can provide sustainable solutions combining bio-energy production and water recycling.
Webinar: Use of stable isotope analysis in commercial food authenticity testing
This educational webinar will give an overview of the principles of isotope analysis, including, how it works and what influences results supported by an explanation and interpretation of data from a variety of food and beverage matrices.
Membrane bioreactors have a good track record in distillery wastewater treatment in combination with anaerobic treatment to recover energy, as Figure 2 shows…
Issue
Related topics
Related industry sectors