EHEDG: Hygienic design of pumps
Critical importance is placed on hygiene in the production of food and beverages. Strict hygiene regulations apply as they are set forth in legislation. In addition to assuring careful transport of food products, components used in the food-processing and cosmetics industries must satisfy many stipulations…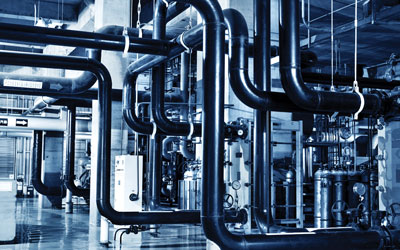 Critical importance is placed on hygiene in the production of food and beverages. Strict hygiene regulations apply as they are set forth in legislation.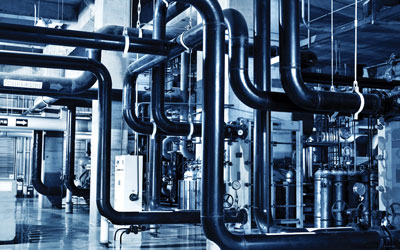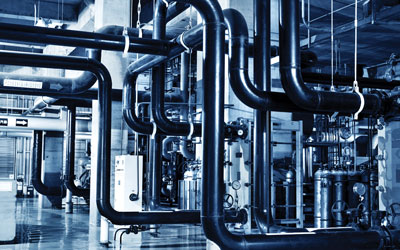 In addition to assuring careful transport of food products, components used in the food-processing and cosmetics industries must satisfy the following stipulations:
Fast cleaning and no contamination
Minimum of downtime
Great energy efficiency
Low shear
They must be designed so as to be efficient and energy-saving, and to allow ease of preventive and corrective maintenance. They must also enable easy and thorough cleaning. They must not allow the danger of contamination by microorganisms, and they must not permit changes such as shear to take place in transported product media.
During industrialisation of food production in the mid-twentieth century, the demand for pumps rose accordingly for this area of application. To enable fast and reliable cleaning of pump equipment, importance was focussed to the selection of material and on the surface finish of these materials. Above all, however, emphasis was placed on disassembling process equipment quickly and cleaning it thoroughly by hand. By using only a few threaded connections – for example, with T-handles or with a clamping band – the pump casing could be opened, rinsed out, and disinfected. This type of cleaning was typical in the food and beverage industry up into the 1970s. New methods, however, were called for by more demanding hygienic stipulations placed on production equipment, and by the expectation of consumers for elimination of preservatives and other methods of preserving shelf life…
Issue
Related topics
Related organisations