Gluten detection methods
New Food hears from two experts about the ways in which we can avoid gluten contamination within hydrolysed foods.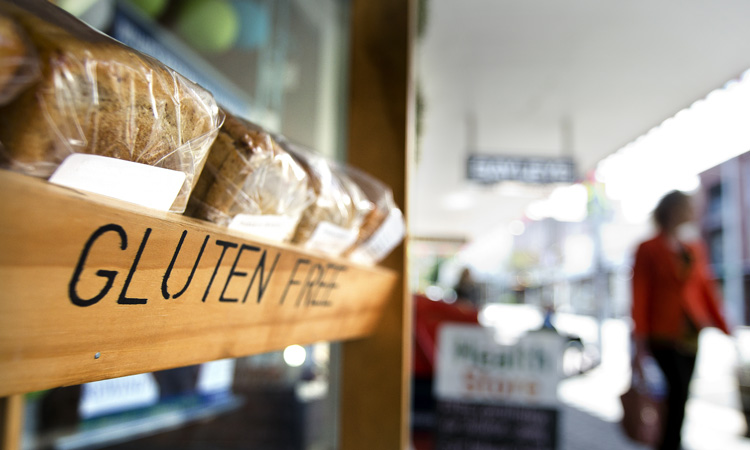 Allergen control in supply chains is a critical factor in protecting the health and wellbeing of vulnerable consumers. With adequate testing capabilities, we should have sufficient confidence that target allergen content is eliminated or reduced to an acceptable, safe level.
However, a brief assessment of gluten content in fermented (hydrolysed) food products has highlighted that the food industry has potential gaps in commercial testing capabilities. The testing does not necessarily accurately determine hydrolysed gluten allergen content, with some areas of current research focused in this specific area. Examples of fermented gluten containing products include (but are not limited to) certain beers, malt vinegar and soy sauce.
Here, we look at the understanding, development and implementation of controls designed to mitigate the risk of residual gluten contamination within hydrolysed foods.
Issue
Related organisations