Gideon Ashworth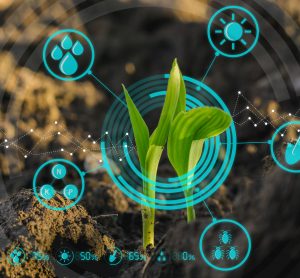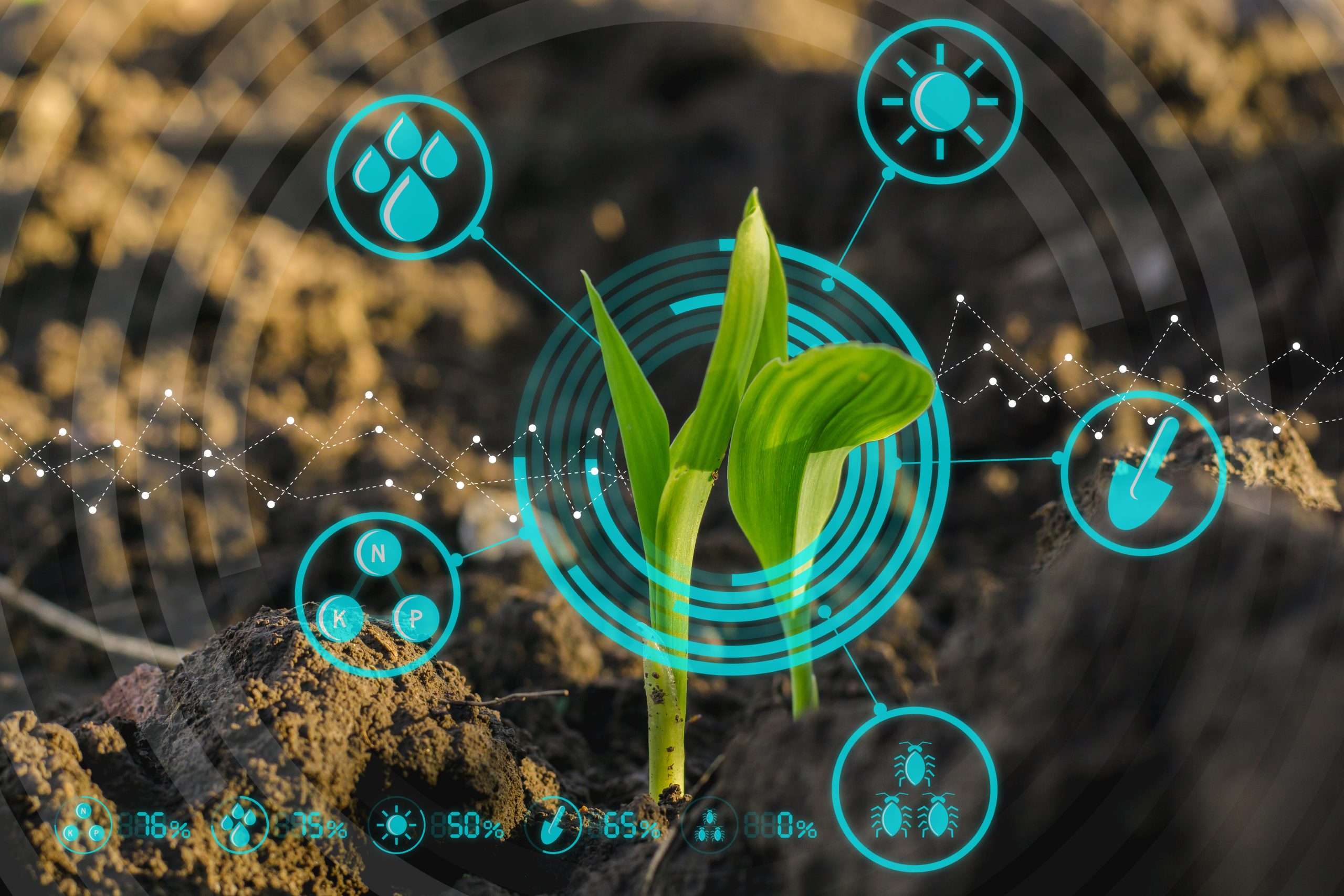 article
In issue #2 of Talking Crop, Gideon Ashworth explores the relationship between technology selection, soil and crop quality.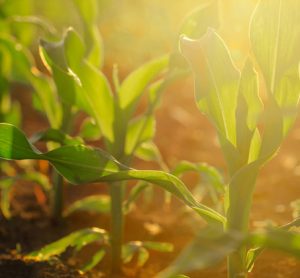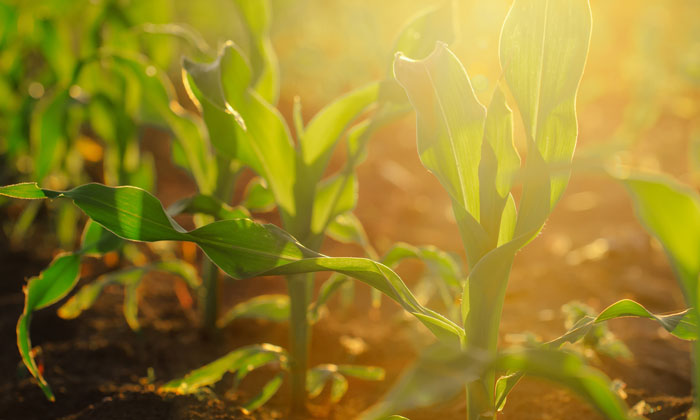 article
Welcome to the first edition of Gideon Ashworth's 'Talking Crop', a monthly column which will explore a range of topics relating to the agri-food world.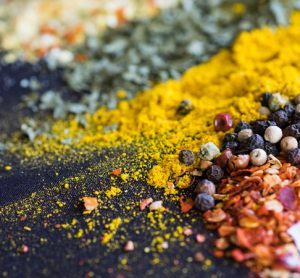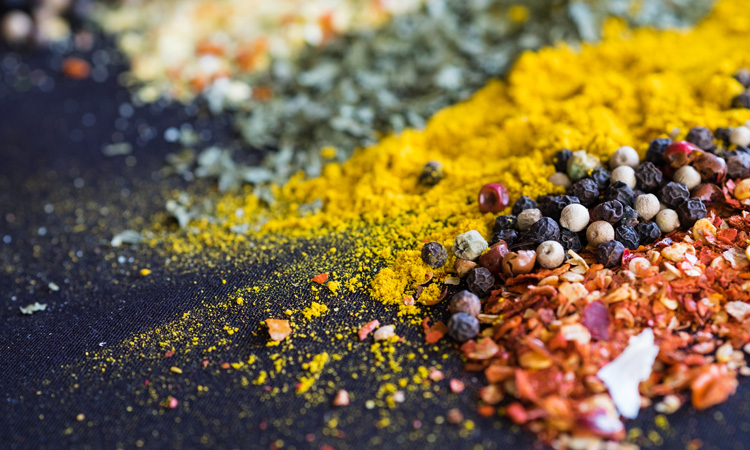 article
Ahead of his presentation at Food Integrity 2020, Bart Ingredients' Head of Food Defence, Gideon Ashworth, outlines the company's approach to ensuring authenticity of ingredients across the supply chain.