Ingredients In-Depth Focus – June 2020
Our latest In-Depth Focus on Ingredients explores natual alternatives and new approaches to successful research collaborations.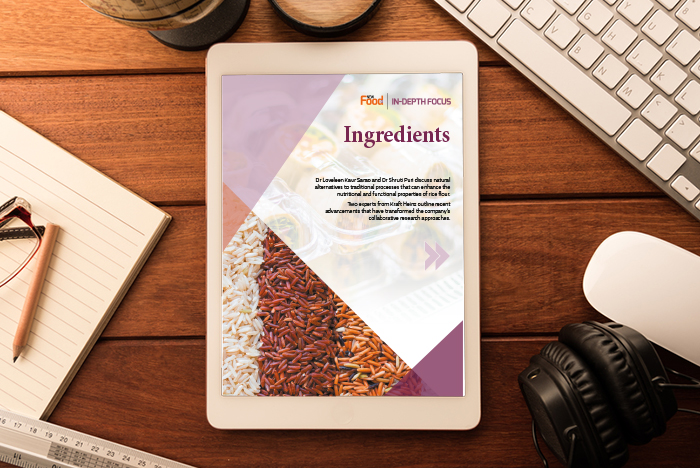 Dr Loveleen Kaur Sarao and Dr Shruti Puri discuss natural alternatives to traditional processes that can enhance the nutritional and functional properties of rice flour.
Two experts from Kraft Heinz outline recent advancements that have transformed the company's collaborative research approaches.
Issue
Related topics
Related organisations