Featured Article: Is unconventional the way forward?
When it comes to testing edible oils, most will rely on chromatography or wet chemical methods. Looking to improve productivity and reduce cost, Lesieur adopted a different approach; New Food's Editor, Bethan Grylls finds out more.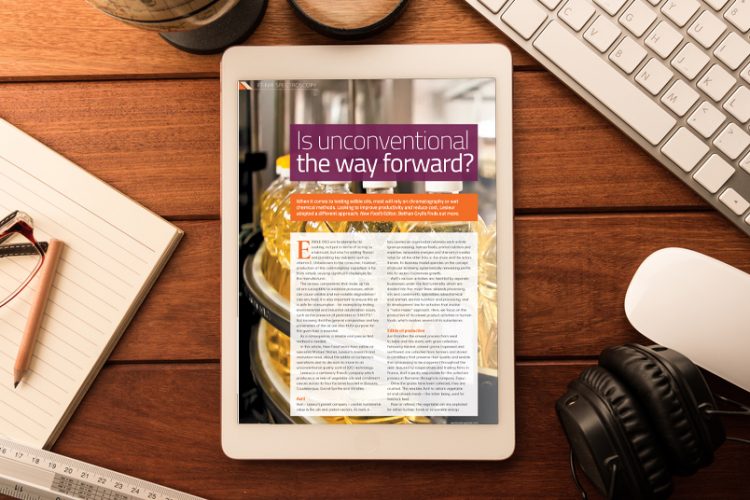 Edible oils are fundamental to cooking; not just in terms of acting as a lubricant, but also for adding flavour and providing key nutrients such as vitamin E. Unbeknown to the consumer, however, production of this commonplace ingredient is far from simple, causing significant challenges for the manufacturer.