Antioxidants in honey and chocolate
In a world where ingredients must work hard to earn their place at the discerning consumer's table, Francesc Ventura-Coll, Business Development and Engineer Manager at Mondelēz International, highlights why firm favourites such as honey and chocolate deserve to stay.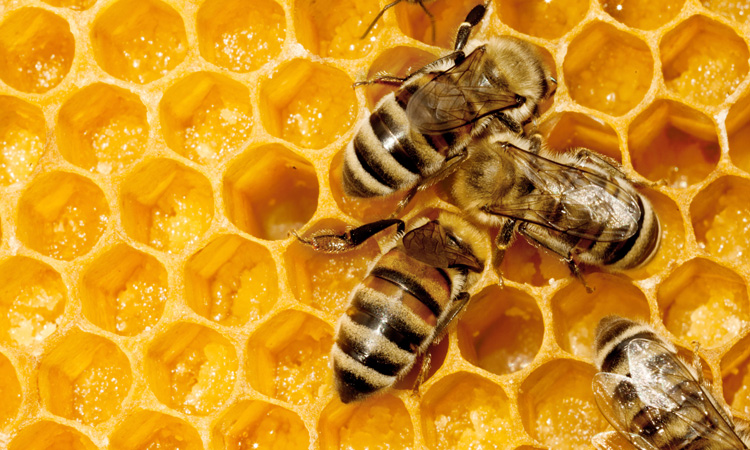 Global marketing insights detected food with antioxidant claims as a market trend. Rising consumption rates with increasing health awareness of nutraceutical food and beverages are expected to propel demand for food antioxidants. The polyphenol food antioxidant market size is predicted to grow by over 6.5 percent by 2025 and beyond. The polyphenol group of flavonoids contains flavonols, flavones, flavanones, anthocyanidins, isoflavones and flavanols (catechins), which are among the most abundant natural dietary antioxidant.
Honey is known to contain these substances; however, in honeybee-collected pollen, the antioxidants components are even more concentrated. This is also the case with propolis, a honeybee product that is among the more powerful natural antioxidants and is rich in flavonoids. These dietetic food ingredients have been compared with the largely more tasteful and convenient cocoa and chocolate products, which also contain natural polyphenols such as cathechins. In general, these components prevent damage to cells caused by free radicals and unstable molecules that our bodies produce as a reaction to stress.
Issue
Related topics
Related organisations