Whitepaper: A Guide to Hygienic Product Recovery (Pigging) for Food and Beverage Companies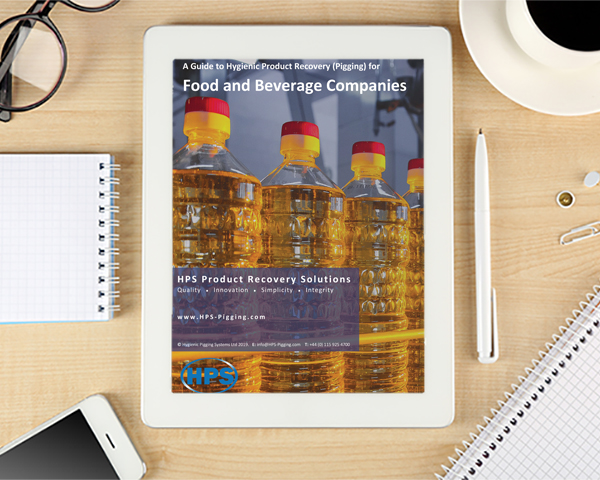 For companies that process liquids, hygienic product recovery ("pigging") is one of the most effective ways to improve product yields, reduce waste, speed up production time and save water. And because pigging saves product and other resources, it has a positive impact on the environment and helps companies towards their sustainability goals.
Hygienic product recovery and pigging systems are particularly effective, and in wide use, in food and beverage processing and production.
As well as improving efficiency and profits, pigging has additional benefits to food and beverage producers such as preventing product aeration and foaming, reducing oxidation and cross-contamination risks.
From soft drinks, honey, sauces and oils to spirits, beer, wines and dairy, HPS pigging and liquid transfer technology delivers rapid payback and return on investment.
This guide provides an overview of hygienic (often called sanitary) pigging for the food and beverage industry. It includes an introduction to how pigging works, the benefits of pigging, types of hygienic pigging system. It also includes types of pig, how to plan a pigging project, plus much more.