Improved Quality Assurance through TOC Analysis for Cleaning Verification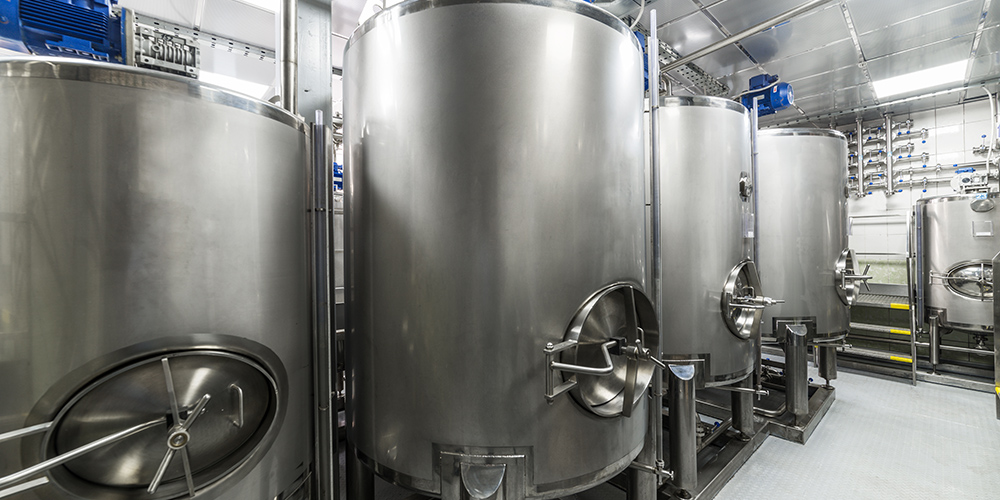 Total organic carbon (TOC) analysis is a simple, effective tool for cleaning verification and process control. TOC analysis enables companies to operate more efficiently, prevent product loss, and improve quality control.
Monitoring the effectiveness of a cleaning process on shared equipment trains is extremely important for safety and quality. TOC analysis of rinse samples can be implemented to effectively detect any residual products or cleaning agents that remain on equipment. It can also help detect microbial contamination on equipment surfaces that may pass visual inspection but still present safety risks. For many companies, monitoring the cleaning process effectiveness through TOC prevents failed attempts to sterilise dirty equipment, not only saving time and money, but also ensuring the quality of the next product.
Topics included:
How TOC analysis works and how it can be more accurate than other methods
Detection of residual products, cleaning agents, and contaminants, including microorganisms
Optimisation of CIP cycles and troubleshooting production processes with TOC
Best practices for implementing TOC
Case study – how a California F&B manufacturer implemented a Sievers M9 TOC Analyzer to improve efficiency and quality control of its cleaning process
Keynote Speaker
Lukas Swanson, Global Life Science Applications Engineer, SUEZ

Lukas Swanson is the Global Life Science Applications Engineer at SUEZ (formerly GE Analytical Instruments). Lukas has previously worked for Shimadzu Scientific as an HPLC Product Specialist and has a Master of Engineering Degree in Applied and Engineering Physics from Cornell University.
Related topics
Related organisations