What can sensitivity give you other than lower LOQs?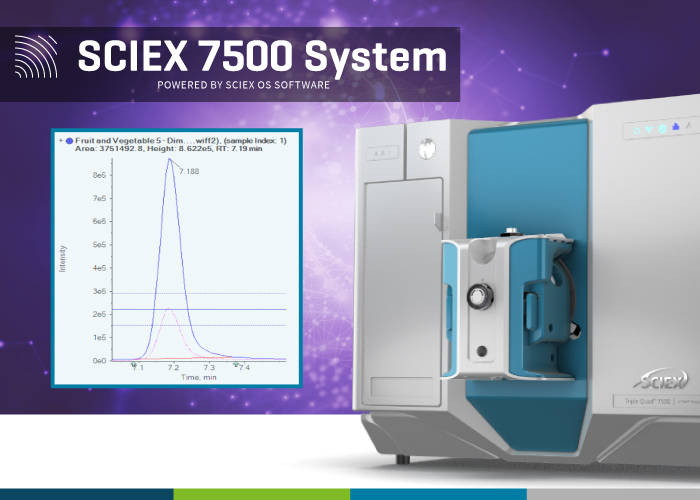 With every new mass spectrometry technology, the first question is always: "How much lower can we go?"
However, sensitivity is about more than chasing ever-lower limits of quantitation (LOQ).
Sensitivity, at its core, offers flexibility. Sensitivity can improve detection confidence, tighten precision, and simplify workflows. Once you have the signal, creativity begins.
In this webinar, Robert DiLorenzo demonstrates the various advantages of next-level sensitivity using the SCIEX Triple Quad™ 7500 LC-MS/MS System – QTRAP® Ready with multiple contaminant testing case studies.
Learn more about:
Ion statistics – Detector technology is reaching a critical sensitivity limit. Learn how else can we improve the confidence in distinguishing detecting the real signal from noise
Ionization efficiency – Everything is easy in a neat solvent. Learn how to leverage sensitivity to simplify workflows and make real sample analysis like analysing standards in a neat solvent.
Selectivity – Now that we have plenty of signal, learn about techniques we can explore to cut the noise
Register
Register for this webinar
Speaker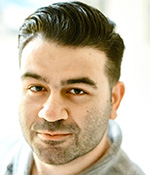 Robert DiLorenzo, Staff Scientist – Global Technical Marketing, Food & Beverage, SCIEX
With BSc and MSc degrees in chemistry from the University of Toronto and a Ph.D. in analytical chemistry from Memorial University, Robert has been developing methods to analyze many small and large molecules from PFAS to biopolymers in various environmental matrices for over a decade. During his Ph.D., Robert used targeted and non-targeted approaches with high-resolution mass spectrometry to characterize complex mixtures (i.e., biomass burning aerosols).
Robert then completed a post-doc at the Hospital for Sick Children to develop high-throughput exposomic screening methods for identifying the role of contaminants on fetal development.
Robert joined SCIEX in 2017 and is now the Staff Scientist in Global Technical Marketing for Food and Beverage markets.