Webinar on-demand: The Food Safety Digital Revolution
Making the digital transformation of food safety simple: the trends, the challenges, and how to get ready in 4 steps – by Mettler-Toledo and EVRYTHNG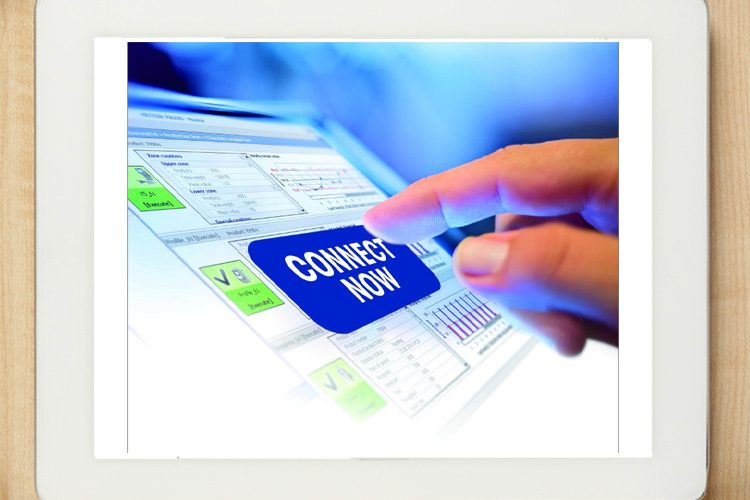 Free webinar on-demand: The Food Safety Digital Revolution
How to prepare for the coming digitalisation demands
The food safety landscape is currently undergoing a huge change in tracking, visibility and governance processes. There is also a cultural change towards openness and critical data sharing.
Co-hosted by EVRYTHNG and Mettler-Toledo, this on-demand webinar (recorded in May 2021) tells you what you as a food manufacturer need to understand in order to prepare for the approaching digital transformation.
It covers:
Digital trends and how they will impact you
The digital transformation – made simple

The perceived complexity
The digital identity
The importance of global standardization
Data ownership, security, integrity and visibility

How to get ready in four steps
Budget implications
The digital revolution in food safety has started – click here to ensure you don't get left behind.