Aleph Farms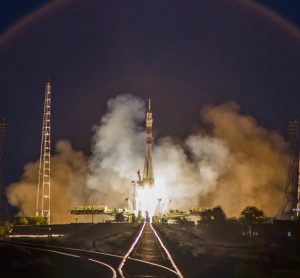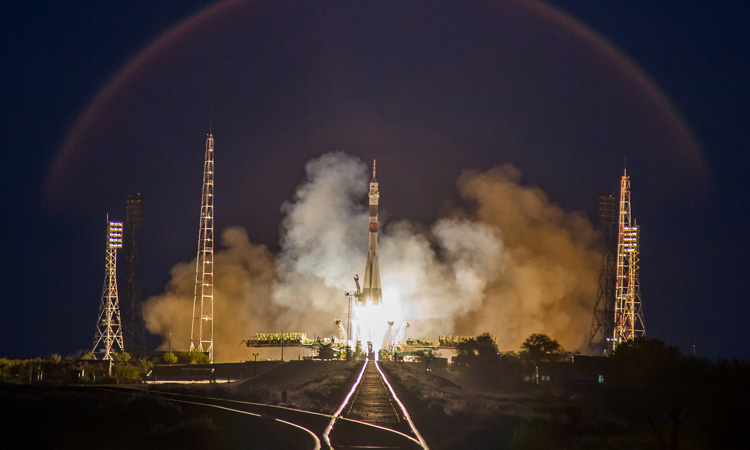 news
Aleph Farms has produced "slaughter-free" meat on the International Space Station, 248 miles away from any natural resources.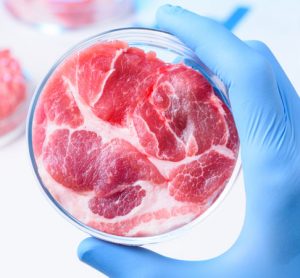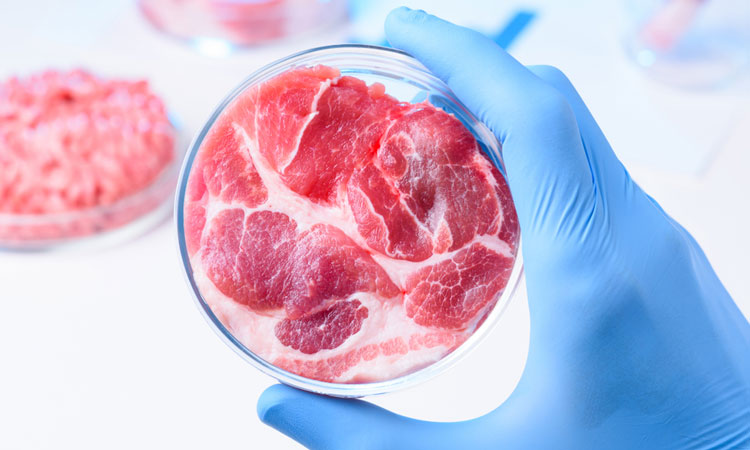 news
Aleph Farms has managed to grow thin pieces of meat using cells from a live cow, and have called their steak 'slaughter-free'.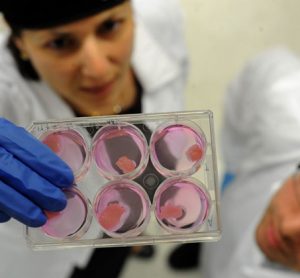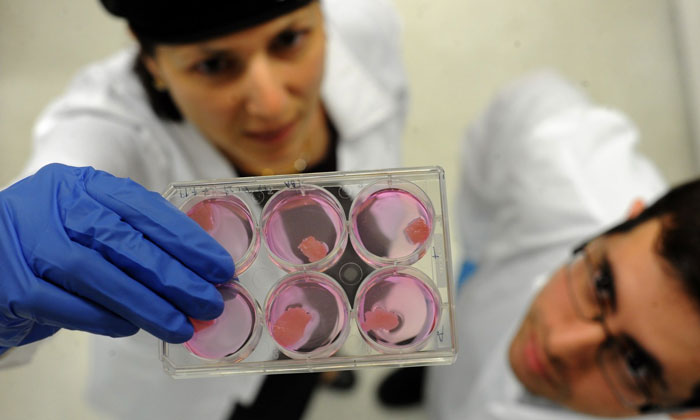 news
The debate over how cultured meat is labelled has raged since February when the U.S. Cattlemen's association submitted a petition to the USDA.