Scientists bake gluten-free bread using Ohmic heating technology
The researchers used Ohmic heating technology, and have said that the technique produced a "superior quality" of gluten-free bread, which is considered difficult to bake conventionally.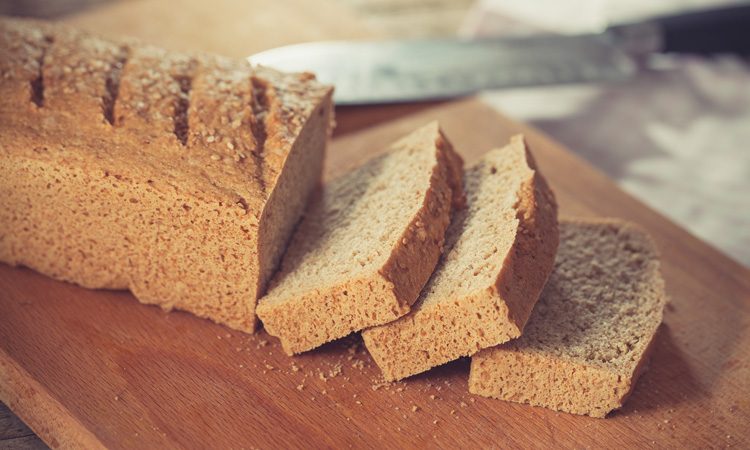 Researchers from the Institute of Food Technology at the University of Natural Resources and Life Sciences (BOKU), Vienna have used electric shocks to heat gluten-free bread from the inside, which is said to save energy and time compared to conventional baking that applies heat from the outside.
The first trials indicated energy savings of around two-thirds compared to the energy needed for conventional baking.
"The heat is generated instantaneously within the complete dough," explained Professor Henry Jäger, the research lead. "This is the main advantage of the Ohmic heating technology. Conventional baking in the oven requires more time, since the heat needs to penetrate from the outside toward the centre of the dough."
The technology is considered recognisable to that of a lightbulb; an electrical current passes through a wire which heats it up until it glows. This is due to its electrical resistance and the Ohmic law which leads to the dissipation of electrical energy into heat.
The resistance of bread dough is said to result in the same effect, but instead of glowing, it heats up and bakes.
Professor Jäger and his team realised that the rapid and uniform heating of the whole dough mass is a major advantage of Ohmic heating. "In order to really benefit from these advantages and obtain the best results, the optimal process and product characteristics had to be identified," said Professor Jäger. "Achieving such convincing results and improving the efficiency of the process at the same time was also surprising for us."
The volume of the bread was ten to 30 percent higher. The crumb was said to be softer and more elastic, and the pores were smaller and more evenly distributed.
The team has also said they considered nutritional aspects and digestibility. "Taking into consideration the short baking time during Ohmic heating, a negative impact on starch digestibility might occur," added Professor Regine Schönlechner, senior author of the study. However, tests performed by in-vitro methods did not reveal any differences.
The study was published in Food and Bioprocess Technology.