Food manufacturing sector urged to treat wastewater more efficiently
Just 14 percent of England's rivers meet EU pollution guidelines, but Dave Garton, MD at wastewater treatment specialist, Atana, says this is just the tip of the iceberg.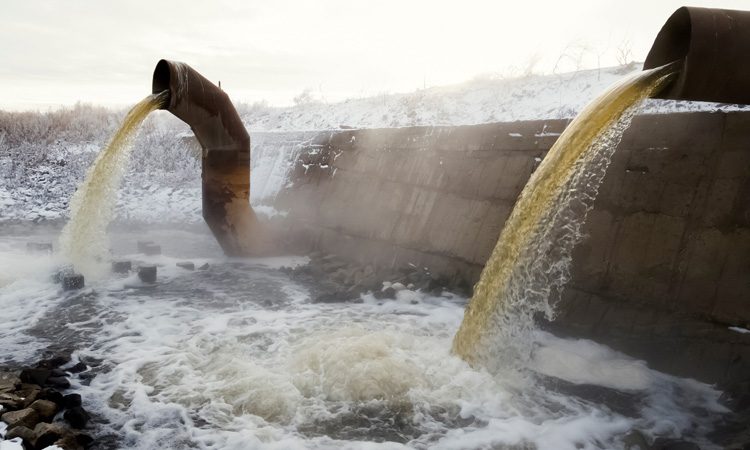 "The Environment Agency is applying increased pressure on water companies to clean up their act on businesses upstream that discharge trade effluent," according to Dave Garton, Managing Director from wastewater treatment specialists, Atana. "As one of the biggest users of water and thus one of the biggest producers of wastewater, the food manufacturing sector needs to have this issue on their business risk matrix."
Garton added that the existing sewage treatment system "prioritises domestic use", and with house building on the rise, it leaves less capacity for industrial trade effluent producers to discharge to sewer. This means food manufacturers are having to consider their own wastewater treatment operations more carefully in order to dispose of trade effluent in-line with their discharge consent.
"Each region of the UK has different capacities for sewage, but I can guarantee that most businesses in any water intensive sector do not look into this when considering a home for their operations."
He suggests that our current sewage infrastructure "cannot cope" with demand and is adding to pollution that finds its way into the river network.
Garton points to several solutions, such as food manufacturing facilities building their own wastewater treatment plants whereby wastewater is cleaned to point where it can be recycled. This recycled water can then be used for vehicle washing, cooling towers and in steam generation boilers.
"When you consider that wastewater disposal by road tanker can cost up to £25 a tonne, this should be the last resort. And if water companies refuse to take trade effluent into their network, ROI doesn't come into it as a business would face risk of closure. The ROI on a wastewater treatment plant within current trade effluent discharge consent agreements will usually be less than two years; some of our recent installations have paid back within 12 months.
"If we're going to try and improve the cleanliness of our rivers, every water intensive industry has to play its part. On-site wastewater treatment plants are vital for our sector, something that must be considered when new or expanding factories are planned. We all need to wake up to the fact that when things go down the drain, they don't just disappear."