Lemon extract market to witness steady growth
An increase in demand for citrus flavours and natural food additives will propel the lemon extract market.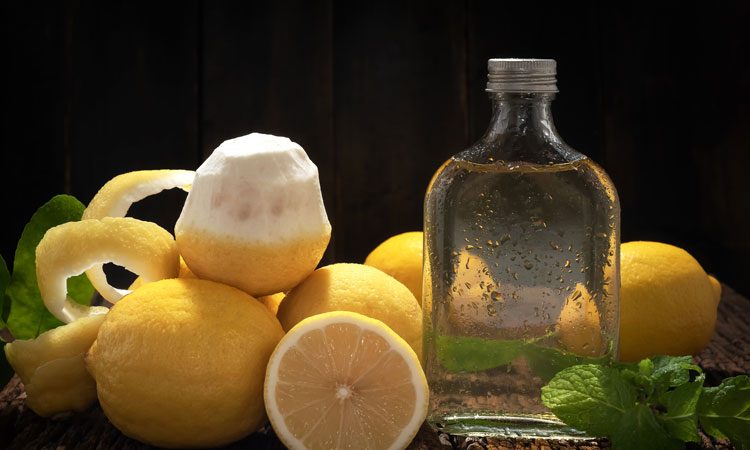 The global lemon extract market accounted for CAGR of 5.5 percent during the forecast period 2017-2026, according to a new report by Stratistics MRC and will continue to see steady growth.
This is due to an increase in demand for citrus flavours and natural food additives and rising prevalence for the citric fruit in-home care products, says the report.
However, the high price of the raw material and the unavailability of fresh products in the market are some of the factors that are hindering the market growth.

The global lemon extract market is predicted to experience positive growth in future due to natural ingredients gaining greater traction across the world, due to the growing consumer preference for convenient, harmless, and natural alternatives to synthetic formulations.
In particular, organic lemon extract is showing popularity due to its full and complex aroma. It also has a bold flavour that isn't sour because the lemon extract is made using the flavour-packed oil from the lemon, not the juice. This lemon flavouring for baking is often used in cakes, muffins, frostings, and pies. The popularity of organic lemon extract will also fuel the market.
The report continues that by geography, the increasing demand for refreshments and beverages in the regions of Latin America and Western Europe is expected to create fundamental open doors for dynamic players in the global lemon extract market. 
Related topics
Related organisations