Food Matters Summit will launch in November
The Food Matters Summit will take place on 19 and 20 November 2019 at ExCeL London.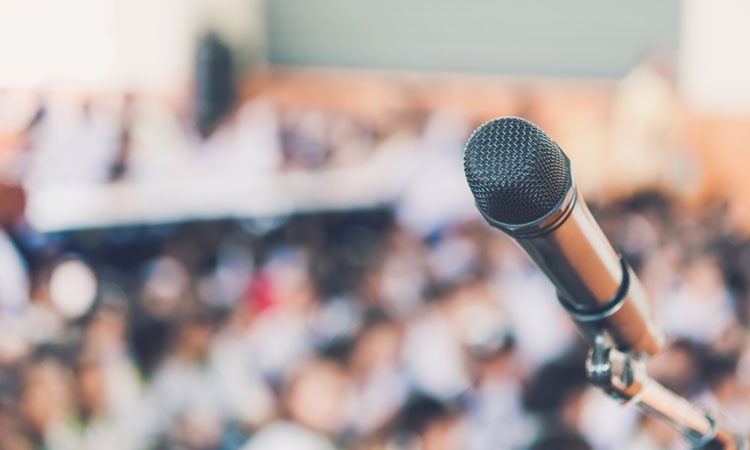 Described as 'The Davos of the food industry', the inaugural Food Matters Summit will take place on 19 and 20 November 2019 at ExCeL and is the first high-level gathering of its kind in London.
The Summit aims to connect organisations across the food supply chain, bringing together innovators and established companies to inspire the best new thinking and accelerate innovation across the global food industry.
The speaker line-up includes:
Gil Horsky, Director of Innovation Snack Futures, Mondelez International (Israel)
Dr Gyorgy Scrinis, Food Policy Research Group, School of Agriculture and Food, The University of Melbourne (Australia)
Kate Cole, Global Head of Nutrition, Health and Wellness, Nestle (Switzerland)
Dr Sandhya Sriram, Co-Founder and CEO, Shiok Meats (Singapore)
Andrew Ive, Founder, Big Idea Ventures (United States)
Didier Toubia, CEO, Adelph Farms (Israel)
Deborah Sherry, SVP and Chief Commercial Officer, GE Digital Europe.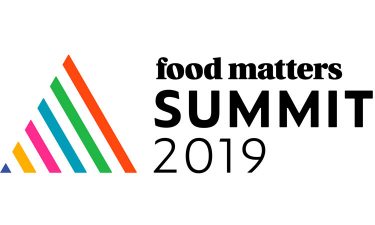 "Food Matters Summit will provide a forum for new ideas and big thinking and is relevant for anyone with an eye on the long-term future of the food industry," said Briony Mansell-Lewis, Director of Food Matters. "The Summit offers delegates an opportunity to learn from industry leaders and disruptors, be inspired by futurologists and world-renowned academics and forge powerful cross-sector industry connections that will influence the future of the global food and drink industry."
Food Matters Summit allows delegates to build their own programme across 12 sessions and three streams. The schedule allows for pre-planned meetings with potential partners alongside more informal networking.
A full list of event streams, sessions and speaker profiles can be found on the Summit's website.
Related topics
Related organisations
Related people