Loma Linda to hit 1,600 UK health food stores
Global health foods brand Loma Linda, which specialises in plant-based products, has secured deals with four UK wholesalers.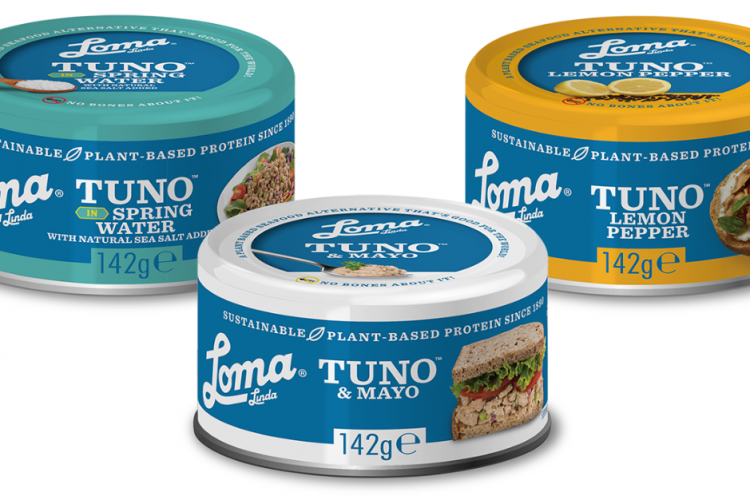 Loma Linda's makes agreement with UK wholesellers
The deal with the wholesalers will bring Loma Linda's plant-based ready meals and seafood alternative TUNO to around 1,600 UK independent stores.
Atlantic Natural Foods, LLC (ANF) has joined forces with distributor Worldwide Food Associates (WFA) in order to bring the Loma Linda range of plant-based products to the UK.
TUNO has been created in collaboration with seafood industry experts from around the world, aiming to help the growing global fish stocks being overfished and depleted.
Eric Woods, Managing Director of WFA, said: "Health and sustainability are critical components in a world where today's shoppers are not only aware of the benefits of plant-based proteins, but also embracing them as part of a healthy lifestyle.

"As such, retailers are significantly increasing the space allocated to plant-based alternatives, as more brands and stock keeping units (SKUs) enter the market.

"Following Loma Linda's entry into the marketplace this year, we have seen demand for its products soar and sales so far are looking strong. These new contracts with independent wholesalers, will allow us to reach even more consumers over the coming months and cement our place as a leading UK plant-base brand."
More about the Loma Linda range of products can be found here.
Related topics
Related organisations
Related regions