SVZ announces the appointment of new sustainability manager
With over a decade of experience in corporate sustainability, Inge van Disseldorp has been appointed SVZ's new sustainability manager.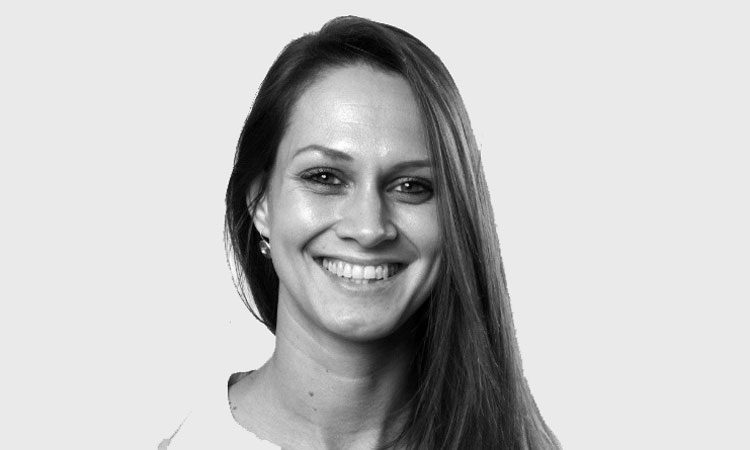 Fruit and vegetable ingredients supplier SVZ has announced the appointment of Inge van Disseldorp as its new sustainability manager. With over a decade of experience in corporate sustainability, Inge will focus on implementing the company's plans to achieve 100 percent sustainable sourcing by 2030.
Formerly a corporate responsibility consultant, Inge was most recently responsible for devising and implementing sustainable purchasing practices within the procurement department at Sligro Food Group. There she worked to align sustainability initiatives with business development goals and was responsible for developing and implementing the company's sustainable sourcing strategy.
Also, as a member of the CSR steering committee, Inge worked to foster a company-wide sustainable ethos as well as creating sustainable business opportunities driving engagement with both buyers and suppliers.
"The potential to make a tangible difference by working closely with farmers and promoting sustainable production right from the source is one of the key factors which attracted me to the position at SVZ," said Inge. "I'm looking forward to the challenge of building on SVZ's industry-leading sustainability credentials and utilising my deep personal investment in environmental causes to deliver initiatives that meet the needs of customers, farmers and the wider planet".  
Her primary focus at SVZ will be on improving sustainable sourcing, traceability, biodiversity and agricultural practices, while contributing to a better environment at large.
Inge will leverage the company's relationships with growers to provide the sustainably sourced, traceable products that consumers demand, while also engaging with farmers and addressing the challenges they face.
Related topics
Related organisations
Related people