Singapore to ban PHOs
Minister says ban should not have an adverse effect on Singaporeans' food options and cost of food.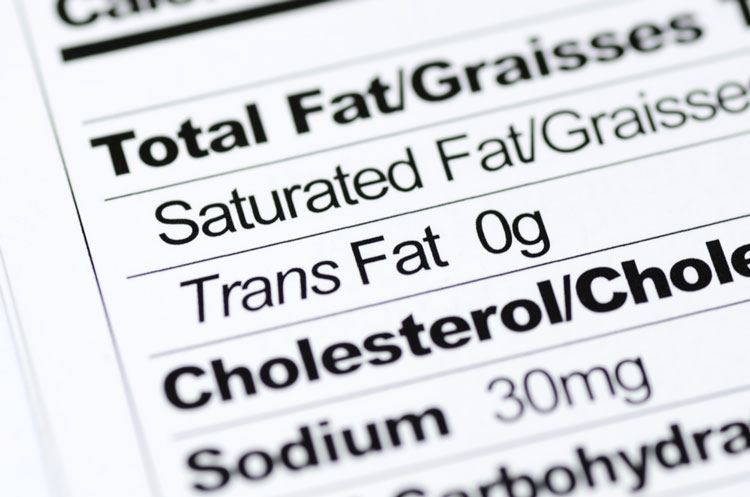 Singapore is to join the US, Canada, and Thailand in banning partially hydrogenated oils (PHOs), Senior Parliamentary Secretary for Health, Amrin Amin, announced on 6 March.
In May 2018, the World Health Organization (WHO) released REPLACE, a step-by-step guide for the elimination of industrially-produced trans-fatty acids from the global food supply chain, which it hopes to see achieved by 2023. PHOs found in foods including margarine, crisps and fast-food kebabs are a major source of such acids. WHO estimates that every year, trans fat intake leads to more than 500,000 deaths of people from cardiovascular disease. PHOs can be replaced with more healthy options such as unsaturated sunflower oil.
Although Singapore's food manufacturers are already required by law to declare and limit the amount of trans fat in cooking oil and fats, resulting in local trans fat intake reducing by half from about two grams per day in 2010 to one gram per day in 2018, Mr Amrin said it was, "…timely to build on this,"
A statement from the MHO said, "Banning PHO should not have an adverse effect on Singaporeans' food options and cost. MOH has consulted the local food industry, who are generally supportive… The industry will be given time to make adjustments. Details will be shared subsequently."
In October of last year, the  European Commission (EC) asked food manufacturers and retailers to comment on a proposal to limit the amount of artificial trans fats in foods sold in the EU to a maximum of 2g per 100g of fat. 
Related topics
Related organisations
Related people