Supermac's wins trademark case against McDonald's
Sarah Mountain at Wedlake Bell, LLP, comments on Supermac's recent win against McDonalds over the use of the trademark 'Big Mac'.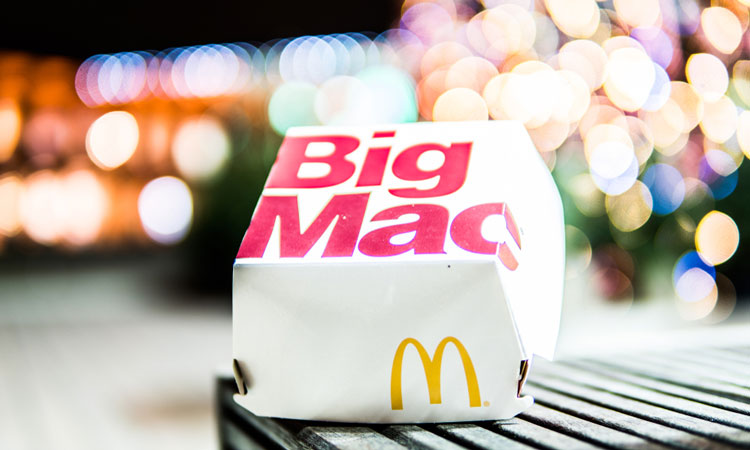 Last week, Irish fast food company Supermac's won a case against McDonald's preventing it from trademarking the terms 'Big Mac" and 'Mc' in some instances in Europe. The European Union Intellectual Property Office ruled that McDonald's had not proven genuine use of 'Big Mac' as a burger or restaurant name.
Commenting on the verdict, Sarah Mountain, Senior Associate at Wedlake Bell, LLP, says:
"In the words of an anonymous source, "If you can lose 'Big Mac' as a trade mark, you can lose anything".
Astonishing though it may seem, that is exactly what happened to McDonald's on 11 January, when the European Union Intellectual Property Office ('EUIPO') revoked the fast-food giant's "Big Mac" EU trade mark, in its entirety.
"A 'use it or lose it' principle applies to EU trade marks, with marks older than five years vulnerable to revocation, unless the holder can sufficiently evidence genuine use during that time.  Whilst trade mark practitioners will be familiar with the onerous nature and sometimes unpredictable outcome of revocation proceedings, seeing one of the world's most famous and recognisable trade marks revoked for non-use is nonetheless surprising.
"The decision sends a strong warning to rights holders regarding the limited probative value that the EUIPO will attribute to witness evidence provided by interested parties. In this case, sworn statements attesting to the company's use of 'Big Mac', in the EU, were provided by representatives of McDonald's in the UK, France and Germany. While such statements are admissible as evidence in proceedings before the EUIPO, statements drawn up by interested parties themselves, or their employees, are generally given less weight than 'independent' evidence. The decision also emphasises the need for all evidence that is submitted in revocation proceedings to show the place, time and extent of use of the mark in question.
"McDonald's has two months to appeal against the EUIPO's decision. However, as there are restrictions on the types of evidence that may be submitted on appeals before the EUIPO, there is no guarantee that Big Mac will be back on the trade mark menu any time soon."
Related topics
Related organisations
Related people