FDI rose 24 per cent in India 2017-18, says Ministry
Achievements across the sector highlighted in end-of-year statement.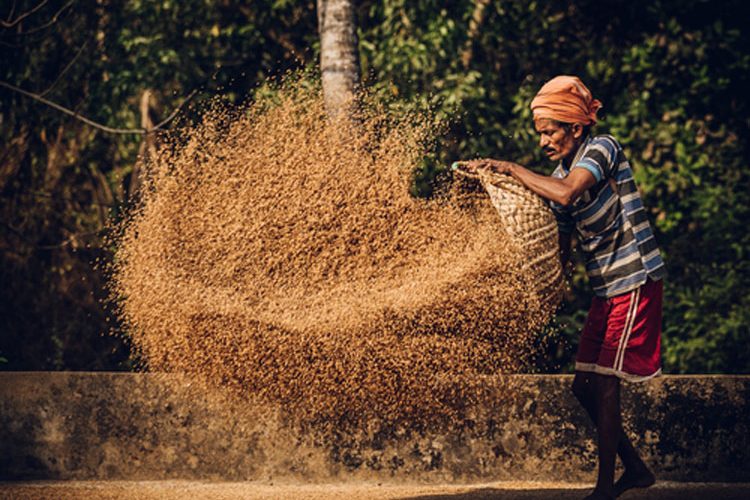 In its year-end round up, India's Ministry of Food Processing Industry has announced that Foreign Direct Investment (FDI) in the food processing sector in India rose by 24 per cent in 2017-18. In a report, the Ministry of Food Processing Industries (MFPI) highlights what it considers to be its major achievements for the year. These include the addition of five Mega Food Park, taking the total in the country to 14. These were created to offer modern infrastructure facilities for food processing along the value chain from farm to market, with the Government of India providing financial assistance of up to Rs. 50.00 crore per Mega Food Park project.
Other initiatives mentioned include the creation/expansion of food processing preservation capacities and the implementation of an integrated cold chain and value addition infrastructure. This aims to arrest post-harvest losses of both horticultural and non-horticultural produce and provide enhanced remuneration to farmers.
Meanwhile a food hygiene campaign ran from 16 to 31 October, with training camps for street vendors on food safety taking place across New Delhi and prizes awarded to the cleanest Mega Food Parks and Cold Chains.
An International Conference on Recent Advances in Food Processing Technology (iCRAFPT) was organised at Indian Institute of Food Processing Technology in Tamilnadu. The conference saw encouraging participation from speakers, both national and international, and provided a platform for knowledge sharing and meaningful discussion among the industry, academia, researchers and farmers.
Financial allocation for Ministry of Food Processing Industries was doubled in the Budget 2018-19 to Rs.1400 crores, while Rs. 500 crore was allocated for 'Operation Greens' to address the price volatility of perishable commodities such as tomato, onion and potato (TOP).
Related topics
Related organisations
Related regions