Sensient Flavors: Inspirational and sophisticated concepts for the Middle East market
At Gulfood Manufacturing 2018, Sensient Flavors will present a new range of vibrant sauces, inclusions and seasonings, as well as innovative beverage creations.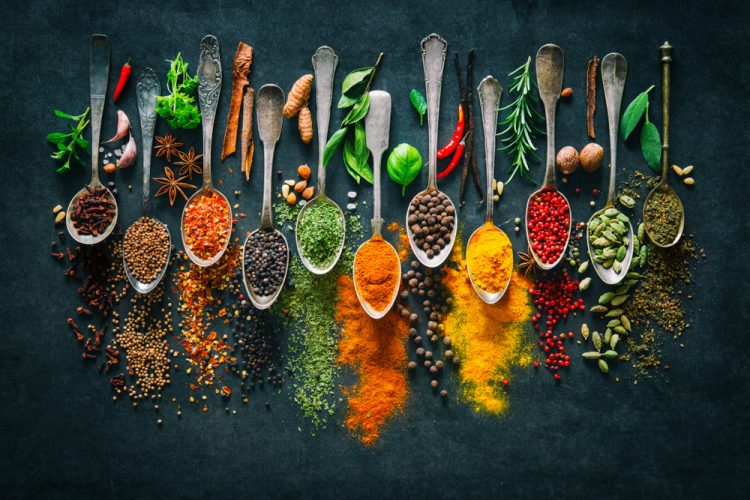 The company's technology experts have aligned to their own philosophy "We bring life to products®" and developed creative flavour concepts to breathe new life into the savoury, sweet and beverage markets. All the concepts at the exhibition suit Middle East requirements in terms of production and flavour, and were created with expert research and development staff, flavourists, chemists and sensory scientists.
Thanks to exclusive products and technologies, Sensient will showcase various options to help enhance the character of products with Savory, Sweet and Beverage applications. At the stand, visitors interested in savoury products will be able to enjoy a selection of great seasonings applied to hand-cooked chips, such as Mojo Picon Sauce, Pesto or Emmental Cheese. Thanks to the Cheese Sensations range, different profiles of cheese will also be available to taste in spread applications.
In the Sweet sector, visitors can indulge in some tempting and innovative ice cream creations. Sensient will inspire and delight with mouthwatering sauces and inclusions, with combinations such as Cider Tingling or Cucumber & Lime Cooling. Following the current Global Vegan trend, visitors can also enjoy an indulgent Vegan Caramel Cake.
To help beverage manufacturers create unique, in-demand and flavourful products, Sensient Flavors' top experts have prepared samples for carbonated, still and energy drinks. Products on show combine the company's creative capabilities and insight into local market needs, bringing exclusive applications to visitors.
Whatever the focus of a product concept, the solutions from Sensient are characterised by a unique and detailed understanding of both the global market and local consumer preferences. Ricardo Ibañez explains: "One of Sensient's key strengths is our geographic reach, with more than 75 locations in over 35 countries. Therefore, all showcased ingredients are not only approved for the Middle East markets but suit local tastes too."
Related topics
Related organisations