This week's recall roundup: Histamine salmon and undeclared sulphites
This week's recall roundup from the UK and North America includes sandwiches, microgreens, cake and bread…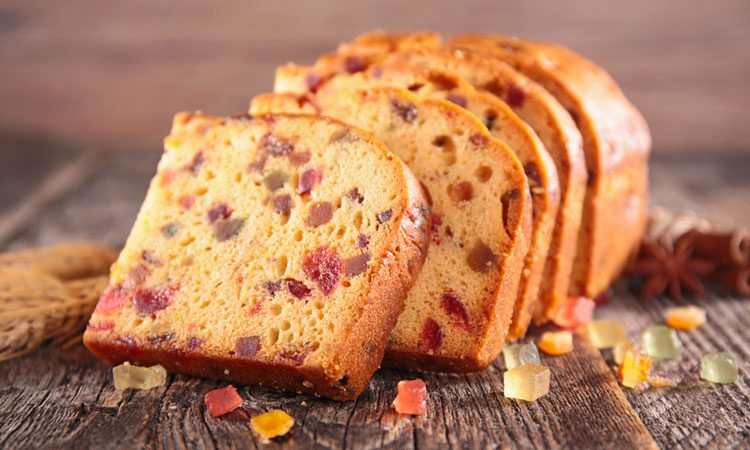 In the United Kingdom…
Ewing Seafoods recalled its Organic Smoked Salmon due to contamination with Listeria monocytogenes. Pack sizes of 100g and 200g, and batch code 11823 from Northern Ireland have been recalled.
Carmarthenshire Dairy Products recalled its Boksburg Blue Cheese as it was produced without approval, and so manufacturing processes are unknown.
Clayton Park Bakery recalls bakery products containing barley not mentioned on the label. The list of items includes Brown Batons, Brown Rolls, Large Malted Flake Sub Rolls, Seeded Rolls and small Brown Rolls. James Hall and Co recalled its take away sandwiches also because of undeclared barley.
Diamond Food Sales recalled its frozen Indian mackerel because of the presence of Histamine, which can cause Scombrotoxin poisoning. Symptoms resemble allergic reactions, such as headache, vomiting, diarrhoea and an oral burning sensation. 
Lidl in Ireland recalled its Harvest Basket Potato Croquettes due to allergens not being listed in English, and with the product containing gluten, many individuals would need to be made aware.
A full list of recent food recalls in the UK can be found here.
In North America…
Lipari Foods has issued a voluntary recall of its Premo Brand Turkey and Cheese Wedge Sandwiches due to potential contamination with Listeria monocytogenes. King Bio has recalled all its aqueous-based products within expiry date due to possible microbial contamination.
Undeclared sulphites were identified in Lily Bulb 283g packs, distributed by Allied Imports Inc, New York.
In Canada, Greenbelt Microgreen packets, Broccoli Microgreens and Spicy Microgreen Mix, weighing 75g were recalled due to possible Listeria Monocytogenes contamination. Randsland's Super Salad Kit has also been recalled for the same reason, as has Pinty's Italian Style Chicken Schnitzel.
Indican's Tutti Frutti Cake (450g) and Mango Fruit Cake (450g) have been recalled due to undeclared egg and sulphite content. 
A full list of recalls in North America can be found here and here.
Related topics
Related organisations
Allied Imports Inc, Carmarthenshire Dairy Products, Clayton Park Bakery, Diamond Food Sales, Ewing Seafoods, Greenbelt, Indican, James Hall and Co, King Bio, Lidl, Lipari Foods, Randsland