The private Norwegian dairy Q-Meieriene is seeking expert inspiration to achieve best-tasting status
Annette Waage Jung, Innovation & Product Development Manager, Q-Meieriene. Civil engineer, has attended IFC twice and submitted products for judging, including fermented products, processed cheeses.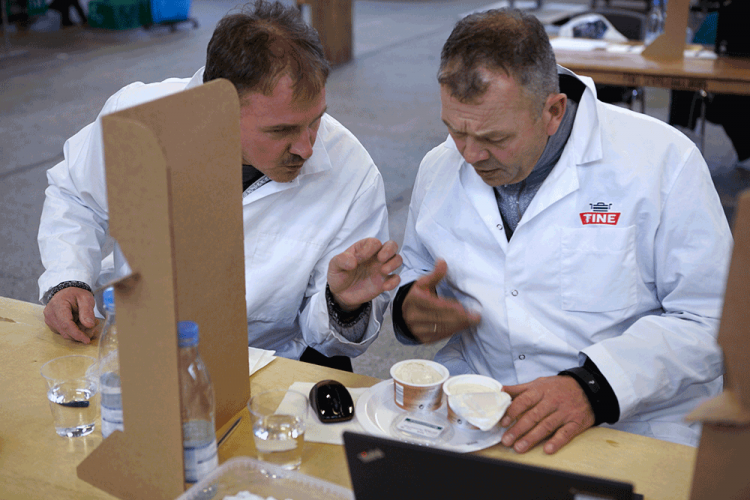 How did you find out about IFC in Herning?
A number of colleagues recommended the exhibition.
What is your impression of the competition?
Assessments are characterised by a very high professional standard among the judges, all of whom have a high level of integrity. Participating in this environment is very worthwhile – both as a guest and as a judge.
Have you attended other similar exhibitions?
I have been to Anuga in Cologne and SIAL in Paris, which are obviously massive presentations of foods from all over the world. But I think IFC has an advantage, since dairy products are the key focus and with the competition and judging programme as additional focal points. This results in a more detail-oriented focus at IFC.
Will you be coming to Herning again?
Since our objective is to be the best in taste, we would like to participate again and learn more from our colleagues through the judging programme. And I would be proud to be offered yet another opportunity to be one of the judges.
Related organisations
Related people