Tea tops the poll for the 'very British' foods Brits miss most when on holiday
A classic cup of English Breakfast tea has been revealed as the number one food or drink that Brits miss most while on holiday abroad, with 45% selecting it in a survey conducted by food and drink manufacturing insurer, NFU Mutual.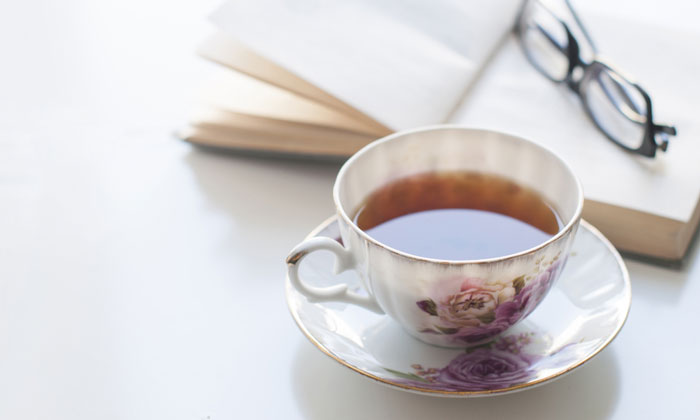 The most-missed dishes were Sunday roast with gravy (32%, ranking 2nd), fish and chips (29%, ranking 3rd) and a Full English breakfast (23%, ranking 6th) – confirming Brits' appreciation for the traditional. 
The survey's results could advocate that Yorkshire puddings and British milk are the key to the perfect roast and cuppa, as both made it into the top five with 27% and 26% of the vote, ranked fourth and fifth respectively.
The majority of respondents also said that what makes a product 'most British' to them is if the ingredients are grown in Britain (49%), the product is made in Britain (33%), or they have grown up with it (12%). Nearly all of those surveyed (99%) said they would buy more British or local food if retailers made it easier for them.
Darren Seward, Food and Drink Specialist at commercial insurer NFU Mutual, said: "Our survey proves that humble British classics like a Sunday roast are still amongst our best-loved dishes, and that people love to support British food. Almost everyone we spoke with expressed a desire to buy more British food if retailers made it easier for them, so the appetite is there for savvy food producers and sellers to stand out by embracing native products.
"Encouraging consumers to buy more British-grown and made food is especially important while conversations continue around where our food will come from post-Brexit."
Surrendering to their sweet tooth, the surveyed Brits crave cream teas and Cadbury's chocolate while away, with the treats taking 7th and 8th place overall.
Squeezing in to the top ten at 9th and 10th were British bread and 'proper chips', suggesting Brits abroad could also have hankerings for classic chip butties – swilled down with a pint of 'real ale' coming in at 11th place
Related topics
Related organisations
Related regions