GNT Group doubles capacities for product development
The GNT Group is very pleased to announce the opening of its brand new laboratory facilities in Mierlo, The Netherlands.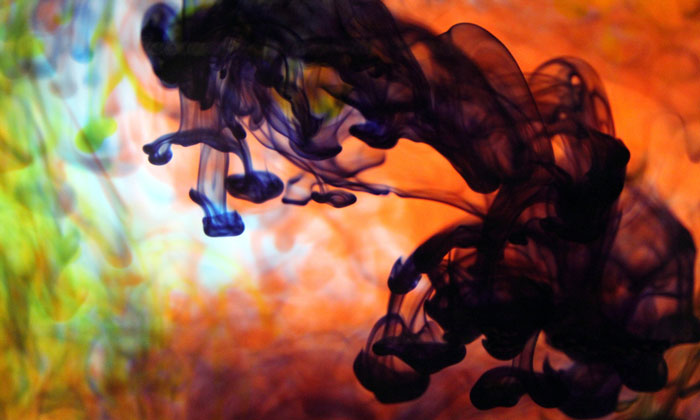 New laboratory facilities in Mierlo put into operation
With an investment of more than three million euros, the global market leader in Colouring Foods has considerably expanded its capacities for product development and quality control. Over the past years, the GNT site in Mierlo has been constantly growing, now covering six hectares. The new facility makes a crucial contribution to supporting the sustainable growth that is fundamental to the company's strategic 2020 plan and additionally maintaining its market leading position in the field of Colouring Foods.
"As pioneer and innovation leader, our aim is to successfully support our customers in making the transition from additives to Colouring Foods in every product category", says Dr. Hendrik Hoeck, Managing Director of the GNT Group.
"Our new facilities highly contribute to this goal and enable us to enhance our support to manufacturers at all stages of product development. This will further drive the concept of 'colouring food with food' to become the industry standard to satisfy consumers growing demand for real natural colour." 
Situated adjacent to the production site at GNT's headquarters in Mierlo, the new laboratories are equipped with state-of-the-art technologies for quality control, as GNT aims to meet the growing and specific demands of its global customer base. The extension of its facilities significantly enhances the company's core strength of innovation, through integrating the key functions of product development, process development and engineering, the speed of innovation will be increased even further. 
Specialists to boost innovation
Since the demand for truly natural colour solutions is constantly on the rise, GNT is also investing significantly in growing its research and development team. The Group currently employs in total 320 people throughout its global network, this number will rise in line with the continuing success which is supported by its exciting innovation pipeline.
"As we are part of the Bio Based Economy, research and innovation is our key to success. In this respect, we are always looking for highly qualified people, wishing to significantly contribute to the innovation strength of the company", says Hoeck.
Ensuring a sustainable and excellent working environment, the family-owned company is an important employer especially in the area around Mierlo and across the border to its second production facility in Aachen, Germany.