RSSL announces appointment of Managing Director
Reading Scientific Services Limited (RSSL) is pleased to announce the appointment of Jacinta George in the role of Managing Director as part of their strategy to build further growth in supporting FMCG and Pharmaceutical clients.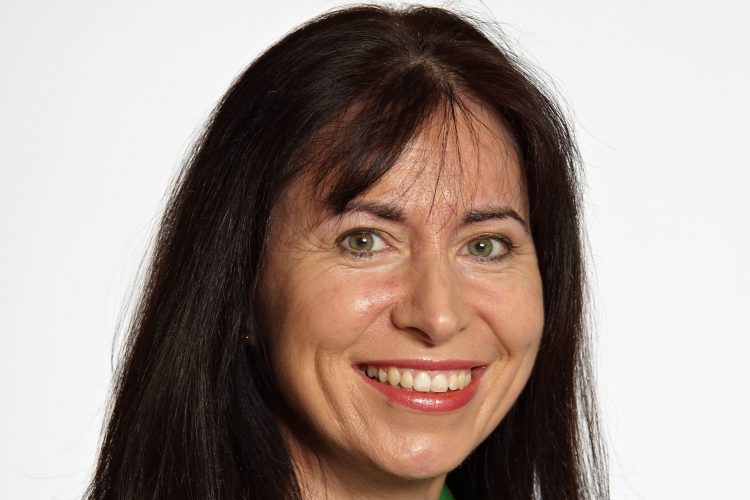 Jacinta commenced in role on 1st April 2017 and is no stranger to RSSL having previously held the post of Commercial Director and Operations Director until 2012.  Jacinta has a wealth of proven industry experience in the Food and Pharma Industry joining RSSL following her role as Mondelēz International's Director for Ingredient Research and Wellbeing, RDQ.
With full responsibility for the leadership and development of the RSSL business, Jacinta will play a key role in meeting the company's growth ambitions as well as building on RSSL's outstanding reputation for service and delivery to clients. Under her leadership, we look forward to a rejuvenated focus on R&D, investigatory, consultancy and service expansion.
Jacinta said, "I'm delighted to take the position of Managing Director for RSSL, with such a resourceful team and superb facilities along with a vast array of analytical equipment, we are unique in our complete service offering and I am very excited in growing our business to be the service provider of choice in the Pharma and FMCG sectors." 
Our current Operations Director, Elma Brennan who has served RSSL well for 25 years also becomes a statutory Director of RSSL as of 1st April 2017. This is a testament to her success in developing and building a superb team of scientists at RSSL. 
Related topics
Related organisations