Weetabix sold to US food company
The Weetabix Food Company has been bought by US consumer packaged food company Post Holdings in a deal worth £1.4bn.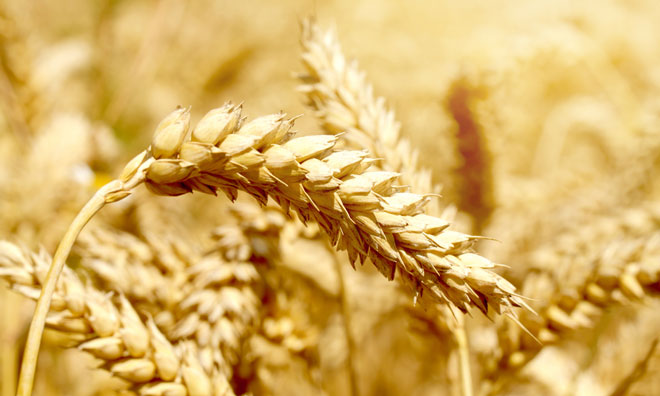 The iconic brand, made only with British wheat, has been under Chinese ownership by Shanghai-based group Bright Food since 2012 but will now join Post's portfolio of cereal brands.
Although Bright Food purchased the brand with a view to expanding into the Chinese market, it is on home soil the brand has seen its strongest growth.
Last year Weetabix's UK market share for cereals and drinks rose to 16.4% from 15.3%.
The Weetabix Food Company also launched breakfast drinks business 'Weetabix On The Go' in 2014, achieving sales of more than £15m in 2016.
Weetabix claims to lead the market in ensuring the quality, traceability and environmental sustainability of the wheat used in its products through its wheat protocol.
Established in 2010 and recommitted to at the start of 2016, this ensures all wheat is sourced within a 50-mile radius of its facility at Burton Latimer.
Giles Turrell, chief executive of Weetabix Food Company, welcomed the sale saying: "Post is a leader within its markets and shares our commitment to providing great tasting nutritious products for the whole family. I'm confident they will help us open doors for continued expansion." 
Cost savings
Post will seek to make a £20m annual cost saving through 'procurement synergies', but would not alter the size or shape of the Weetabix biscuits.
Post's existing brands include Grape-Nuts, Raisin Bran, Honey Bunches of Oats, and protein brands including PowerBar.
The company buys 100,000t of British wheat direct from farm each year from a pool of about 300 approved growers through two grain merchants.
At the start of this year Weetabix announced a £30m capital investment plan into its facility in Burton Latimer and another site at Corby, in order to raise volumes to match rising sales of the brand both at home and overseas.
Related topics
Related organisations