'100% Natural Snacking' makes fruit a daily feature of meal plans
Dole encourages consumers to enjoy eating fruit between meals.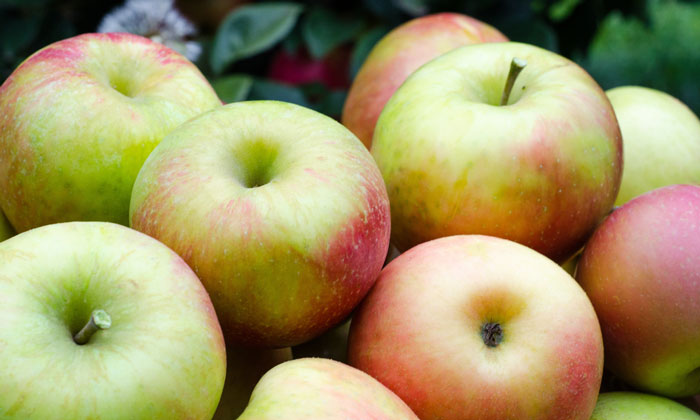 Everything at Dole in 2017 is centred around the idea that fruit should be the focus of healthy snacking. The 'My Energy' campaign, which was launched in 2015, is being continued by the company under the motto '100% Natural Snacking'. The objective is to push consumers to eat more fruit and to integrate fruit into their daily meal plans as an in-between snack.
Motivating message to consumers from the company's DNA
In 2015, Dole initiated the 'My Energy' consumer campaign to bring attention to the importance of an all-round healthy lifestyle. The 'My Energy' Code, which was developed by the company, is a key element of the campaign and stands for the core aspects of healthy eating, movement and an individual passion. The consumer communication will be continued in 2017 under the motto '100% Natural Snacking'. 
"For a growing number of consumers, a healthy balanced diet is part of a fulfilled life. We are also making this the subject of our extended social media strategy. We added an Instagram channel that is full of ideas to our blog and our Facebook page. Our products feature heavily in the newly produced 100-second recipe videos," says Sonja Schulze, Marketing Manager at Dole Europe GmbH. "For everybody who, after 'My Energy', knows why a healthy diet with fruit is important, we are now showing how to do it – with recipes that are quick and easy to prepare for a natural product that hits the spot and is enjoyable."
 
Dole is linking '100% Natural Snacking' with the previous marketing strategy and succeeding in giving the relevant fruit products significant added value.