Why Russia could hold the key for Mexico in a new meat trade deal
Posted: 22 February 2017 | Roy Manuell | Digital Editor | 2 comments
According to Senasica, Mexico could export up to 400 000 tonnes of meat to Russia if trade restricts are, as expected, to be lifted…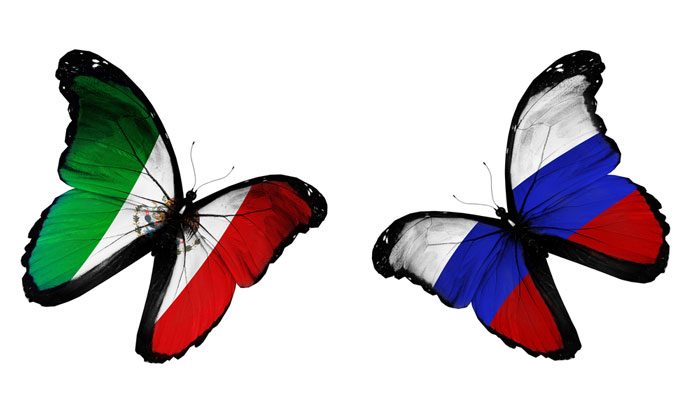 According to Senasica, Mexico could export up to 400 000 tonnes of meat to Russia if trade restricts are, as expected, to be lifted.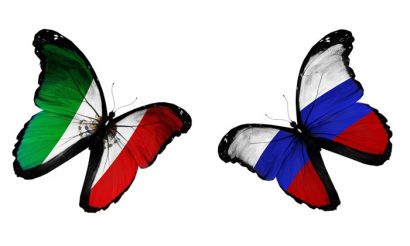 In 2014 alone, Russia, the world's largest nation by land mass and ninth most populous, imported 400 000 tonnes of red meat alone and a total of 625 000 tonnes of meat. 
Enrique Sanchez Cruz, who is a director at Senasica, a Mexican veterinary regulator, suggested that a bilateral deal is close which is thought to be reliant upon Mexico purchasing Russia's grain in return for red meat exports. 
Mexico, which according to official data from 2012 sent 25 000 tonnes of beef and 7 700 000 tonnes of horse meat to Russia in 2012, which made up 5 percent of Russia's meat imports.
Restrictions were previously set in place in 2012 after Russian veterinary watchdog Rosselkhoznadzor excluded all companies using forbidden feed additive ractopamine.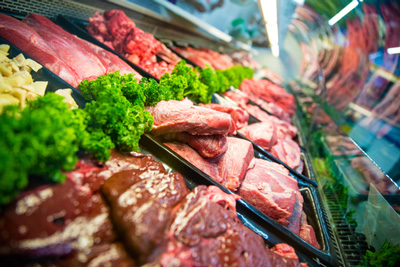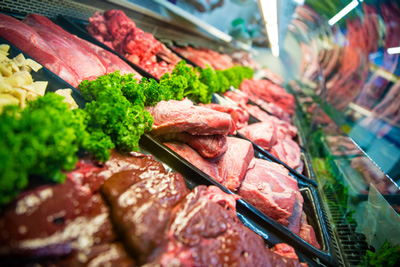 It is thought that ractopamine might still present a significant issue and no comment has been made from Rosselkhoznadzor. 
That said, the Russian Minister for Agriculture, Alexander Tkachev stated at a press conference in January 2017 that trade in agricultural products between Mexico and Russia was booming.
It is possible that an official bilateral agreement may soon be reached and certainly from a Mexican perspective, with the new President of the United States Donald Trump overtly vocal about his reservations of the US-Mexican relationship, the Central American nation no doubt hope trade discussions will prove to be fruitful. 
Read here New Food's predictions of how the Trump Presidency may impact upon the US food and beverage industry.
Related topics
Related regions