PCE Instruments introduce new inline moisture sensor for food and other media
In 2015, PCE Instruments introduced some new moisture sensors for inline measurement to reduce machine downtime in production processes and thus operating and maintenance costs, and also to ensure consistent product quality…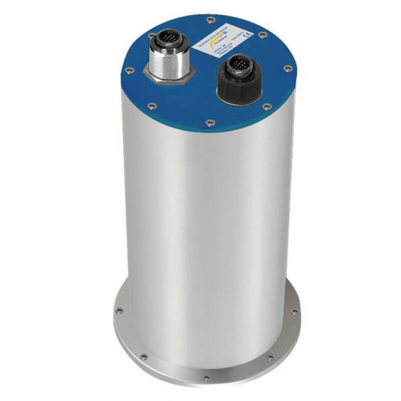 In 2015, PCE Instruments introduced some new moisture sensors for inline measurement to reduce machine downtime in production processes and thus operating and maintenance costs, and also to ensure consistent product quality.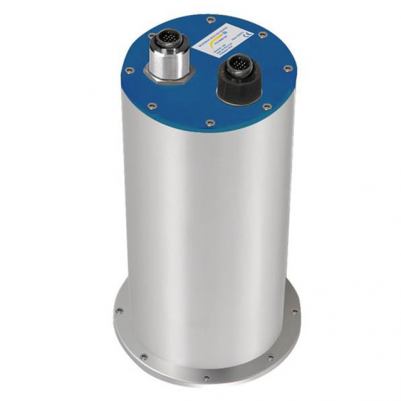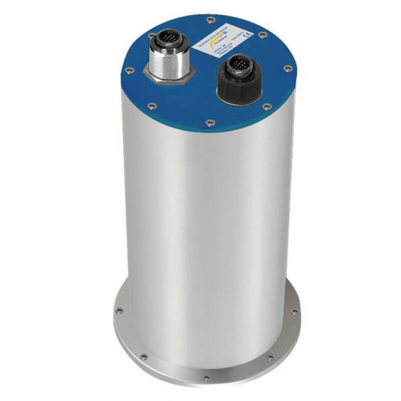 One of these in-process moisture sensors is the PCE-MWM 400 which can be used to continuously measure the moisture of food, powders and pasty media during the production process. It is frequently used in the production process of baby formula powder, milk powder, egg powder and many other powders, pet food, yogurt, dough, honey, meat, salt, sugar, etc. Using this inline moisture measurement sensor for food products helps reduce the risk of food contamination originating from raw materials or packaging materials and thus helps make the food safe for human consumption.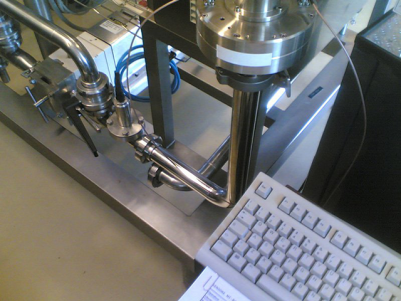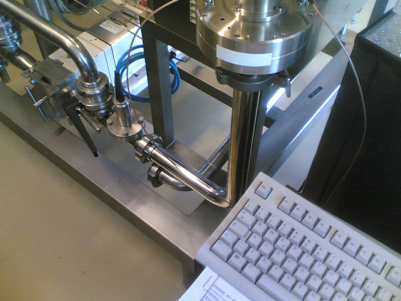 The moisture levels that can be measured range from 0 to 100 %, at an accuracy of ±0.2 % and a reproducibility of ±0.01 %. The high accuracy is due to the fact that the coloration and particle size of the measured material does not play a role in the moisture measurement. The working temperature may lie between 0 and +60 °C. The IP66 protection class makes the case of the PCE-MWM 400 dust tight and protects it against heavy seas or powerful jets of water. The case is made of anodised aluminium, which is a requirement according to food regulations. Only anodised aluminium and stainless steel are safe materials for measuring technology in food production or processing.
For further information, please see:
https://www.pce-instruments.com/f/t/us/inline-moisture-measurement.htm