MIH Marketing and Sales Recalls Meat and Poultry Products Due To Insanitary Conditions FSIS reports
MIH Marketing and Sales is recalling over 660,000 pounds of various poultry products that were stored under insanitary conditions the FSIS reports…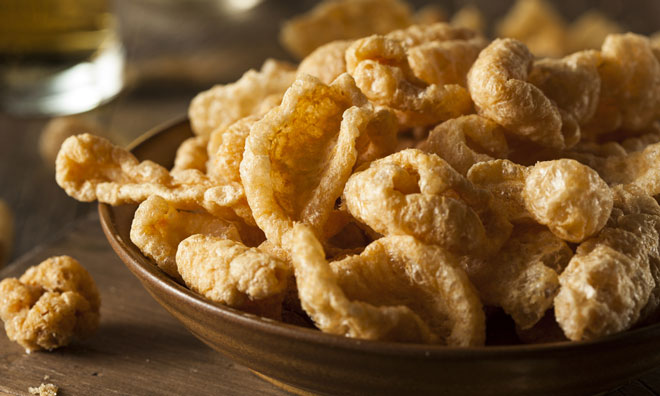 MIH Marketing and Sales, a Beebe, AR. establishment, is recalling approximately 662,049 pounds of various meat and poultry products that were stored under insanitary conditions, the U.S. Department of Agriculture's Food Safety and Inspection Service (FSIS) announced today.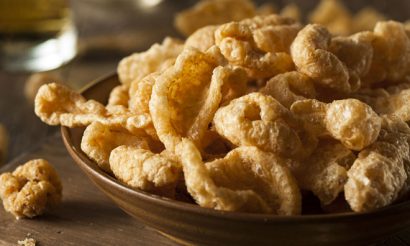 The raw chicken breast fillet, chicken thigh, chicken drum, chicken wing, and chicken tender items were produced by various federal establishments and sold at 17 retail stores located in Arkansas between April 10, 2016 and September 10, 2016. These products were in clear packages weighting approximately 5 pounds each.
Webinar: eBook: Thermo Fisher Scientific Food Integrity Collection 2017
Over the course of the year Thermo Fisher Scientific have provided expert comment on a whole swathe of issues including food fraud, origin testing and labelling regulations. This collection also provides access to Thermo Fisher's Food Authenticity webinar series for 2017, where experts delve into olive oil characterisation, gelatin speciation, honey and chromatography, and more.
Products were sold at the following locations:
Edwards Food Giant #19 Forrest City, AR;
Edwards Cash Saver #3473 Little Rock, AR;
Edwards Food Giant #37 Marianna, AR;
Edwards Good Giant #3474 Little Rock, AR;
Edwards Food Giant #1710 Harrisburg, AR;
Edwards Food Giant #3475 Little Rock, AR;
Edwards Food Giant #3444 Bryant, AR;
Edwards Cash Saver #3476; Edwards Cash Saver #3442 and Edwards Food Giant #3477;
Knight's Super Foods, Beebe AR;
Knight's Super Foods, Babot, AR.
In addition, various retail meat and poultry products sold at Chicken City Retail stores are being recalled.  These products are in clear retail bags with a sales sticker that include the Sell-By Date between October 30, 2016 and March 19, 2017.
Webinar: Use of stable isotope analysis in commercial food authenticity testing
This educational webinar will give an overview of the principles of isotope analysis, including, how it works and what influences results supported by an explanation and interpretation of data from a variety of food and beverage matrices.
The Chicken City Retail Stores that are recalling all meat and poultry products are located in Whitehall, AR; Jonesboro, AR; Conway, AR; Searcy, AR Marion, AR; North Little Rock, AR and Brinkley, AR.
The problem was discovered while the FSIS Office of Investigation, Enforcement and Audits (OIEA) was conducting routine food defence surveillance activities. The FSIS OIEA investigator discovered that the product was being stored under insanitary conditions, including rodent activity, in the storage areas of the property. FSIS and the establishment detained the remaining product. The items subsequently tested positive for alkaline phosphatase, demonstrating evidence of possible fecal matter.
There have been no confirmed reports of adverse reactions due to consumption of these products. FSIS has received no additional reports of injury or illness from consumption of these products.  Anyone concerned about an injury or illness should contact a healthcare provider.
Consumers who have purchased these products are urged not to consume them. These products should be thrown away or returned to the place of purchase.
The news follows a recent report ran by New Food courtesy of Fraunhofer regarding allergens and the hidden risks in our food.