Alfalfa sprouts probable cause of US salmonella outbreak
According to US authorities, alfalfa sprouts represent the likely cause of 30 cases of Salmonella, with fingers currently being pointed at supplier Sprouts Extraordinaire…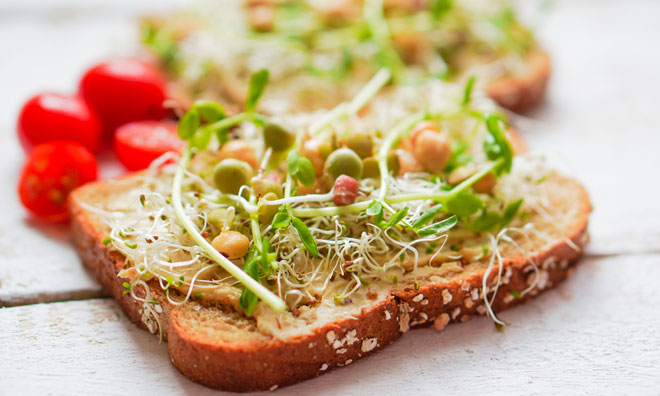 According to US authorities, alfalfa sprouts represent the likely cause of 30 cases of Salmonella, with fingers currently being pointed at supplier Sprouts Extraordinaire of Denver, Colorado.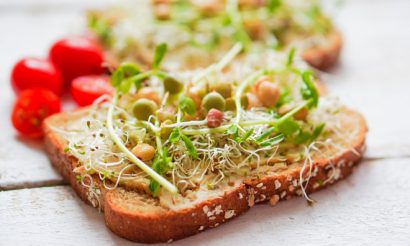 Consequently, Sprouts Extraordinaire have announced a product recall and the Centres for Disease Control and Prevention (CDC) have recommended that consumers and restaurants do not eat or serve alfalfa sprouts supplied by the company.
Of the 30 taken ill, of all ages from nine different states, the vast majority (24) were infected with Salmonella Reading with a small minority with Salmonella Abony.
While no deaths have been reported, five people have been hospitalised.
The case against Sprouts Extraordinaire is strong with the Colorado-based company supplying five restaurants with alfalfa sprouts that were served and eaten raw in sandwiches where ill people were reported to have eaten and the sprouts' position as the probable cause is almost certain with 63% of the ill people interviewed admitting to have eaten alfalfa sprouts in the week before the illness.
The US Food and Drug Administration (FDA) have consequently agreed to work with several companies to ensure that any remaining sprouts on the market are either recalled or destroyed.
While the investigation is officially ongoing, the CDC have stated that they will update the public once more information is known.
Related topics
Related organisations