Barry Callebaut and Tony's Chocolonely team up for fully traceable cocoa
Posted: 19 July 2016 | Victoria White, Digital Content Producer | No comments yet
Barry Callebaut has installed a dedicated cocoa butter tank to produce cocoa butter from traceable beans sourced from Tony's Chocolonely's partners…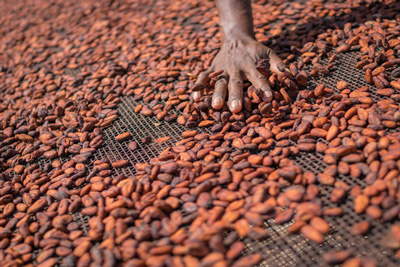 The Barry Callebaut Group is teaming up with Tony's Chocolonely, a chocolate company committed to bringing an end to slavery in the chocolate industry, to produce chocolate from fully traceable sustainable cocoa.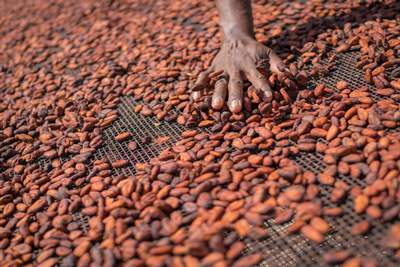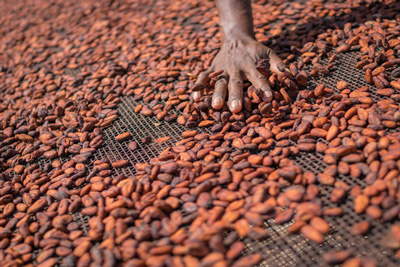 Barry Callebaut has installed a dedicated cocoa butter tank in its factory in Wieze, Belgium to produce cocoa butter from traceable beans sourced from Tony's Chocolonely's partner cooperatives in Côte d'Ivoire. With the cocoa liquor already being produced from beans from their partner cooperatives in Côte d'Ivoire and Ghana, all cocoa products in Tony's Chocolonely's chocolate will be traceable.
Barry Callebaut and Tony's Chocolonely have cooperated since 2005, when Barry Callebaut started to produce their Fairtrade cocoa liquor. Under the new partnership agreement, the cocoa butter used in the recipes will become fully traceable.
A milestone towards fully sustainable products
Commenting on the news, Antoine de Saint-Affrique, CEO of Barry Callebaut, said: "We have a long-standing commitment to sustainable cocoa, working directly with cocoa-growing communities on-the-ground. Having made sustainable cocoa one of the four pillars of our strategy, we champion the development of a fully sustainable chocolate value chain. This partnership with Tony's Chocolonely is a milestone in our efforts to provide fully sustainable products to our customers."
Eva Gouwens, First Lady of Chocolate of Tony's Chocolonely, added: "It is our mission to make 100% slave free chocolate the norm in the industry. Our sourcing model is based on five principles. We source our cocoa beans directly from our partner cooperatives and follow the beans along the supply chain, we pay a higher price, we have entered into long-term contracts with the farmers, we strengthen their organisations and improve quality and productivity together. We are proud to say that all cocao beans in Tony's Chocolonely chocolate will become fully traceable and come from partner cooperatives we have long-term relationships with. It is possible. So we invite the rest of the industry to join us in making chocolate 100% slave free."
Related topics
Related organisations